Renowned sim hardware manufacturer Fanatec has released the full specs and prices of its ClubSport-compatible shifter accessories.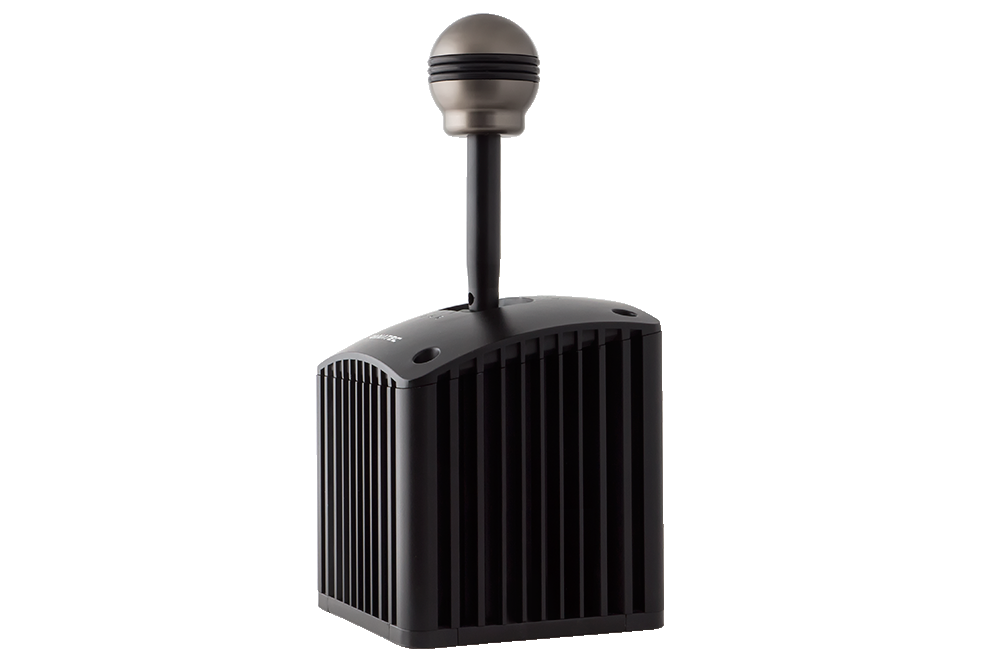 The entry-level mechanism (dubbed by its maker as simply the 'ClubSport Shifter' ) features a seven-speed H-gate style manual lever, which Fanatec proudly claims is reminiscent of what Porsche uses in the latest 911.
In a similar vein to that famous German sports car, the ClubSport Shifter also has a built-in system that prevents users from accidentally selecting seventh or reverse gear – as the ClubSport doesn't come with a traditional, open-gate 'box a la vintage Italian supercars, it can be easy to select the wrong gear.
This inhibitor can be deactivated, though, by applying slight pressure to the gear lever.
At the top of the range, though, is the ClubSport SQ. As its name suggests, the SQ is similar to the standard ClubSport, except in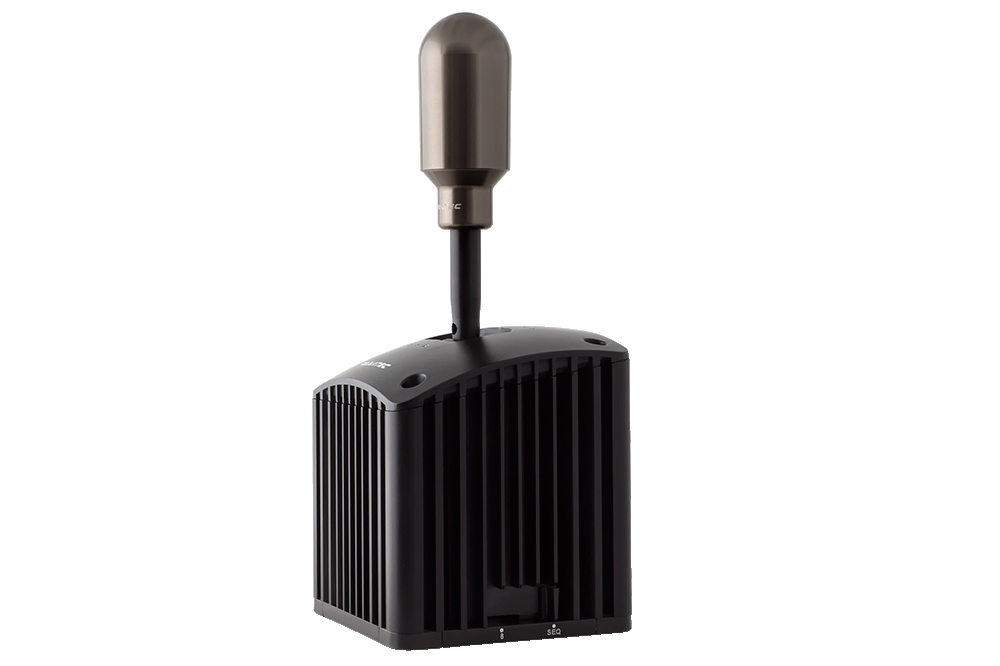 one area – unlike the regular item, the SQ can, at the flick of the switch, be turned into a lever that operate as a 'push for down, pull for up' sequential unit.
The final addition to the ClubSport shifter range comes in the form of the specifically-developed table clamp, which – Fanatec claims – gives users the possibility for "unlimited height adjustments", and anyone who uses the item should be able to position and angle the shifter to their exact requirements.
Being Fanatec items, these aren't entirely affordable for everyone – at current exchange rates, the ClubSport Table Clamp comes in at approx £25, whilst the ClubSport Shifter and ClubSport SQ retail for roughly £128 and £170 respectively.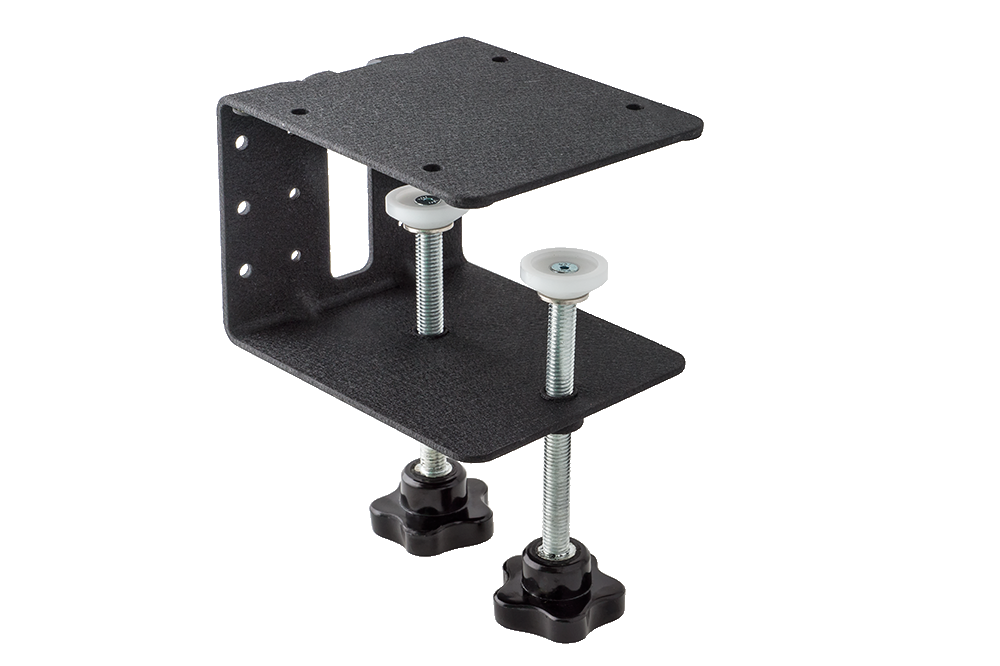 They'll also only be available to order directly through the Fanatec online store, and are set to go on sale from a currently unspecified date in June this year.