Codemasters have released F1 2015 today in Europe and Australia for the Playstation 4, Xbox One and PC. If you live in the US however, you'll have to wait until July 21 to get your hands on the latest F1 title.
F1 2015 is the seventh Formula One game by Codemasters and the very first to make it onto current generation consoles. The game features not only the 2015 season drivers and cars but Codemasters have also included the 2014 season as an added bonus.
The main meat of the game is in the Championship Season mode. Here you pick any driver you wish and play out a single season of the Formula One championship. You'll to experience the new TV-style presentation with pre-race track introductions by David Croft and Anthony Davidson, TV-esque replays and podium sequences.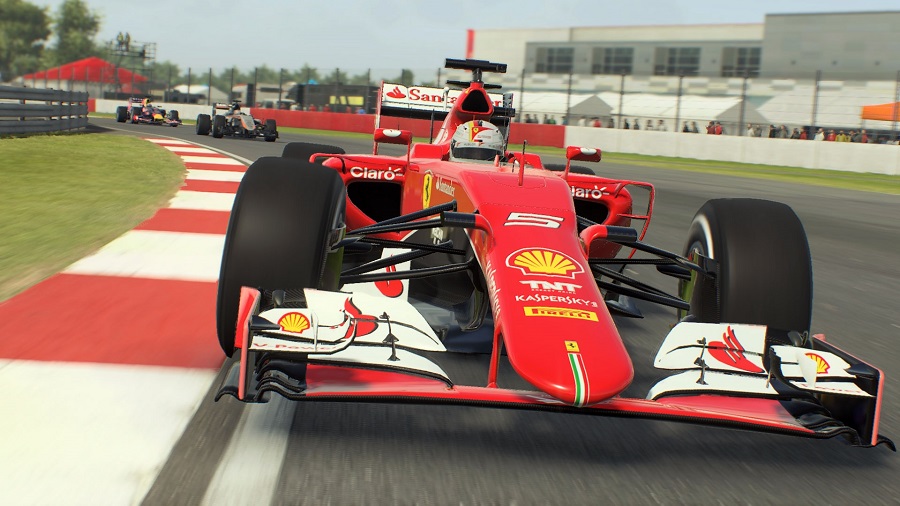 For the hardcore players, there's the new Pro Season mode which features all three practice sessions, qualifying and a punishing 100% race distance. You're locked into the cockpit view in this mode and the only information to hand is on your steering wheel and through your race engineer, there are no HUD elements on screen to guide you.
As is normal with any game launch there's the obligatory launch trailer, which can be seen below. Are you playing F1 2015? how are you finding it so far? What did you like about the game , and what do you feel needs improving?
Support Team VVV on Patreon: www.patreon.com/TeamVVV.