Without even a teaser shot to go on at this moment in time (the image you see here is of F1 2012), very few outside of Codemasters Racing know exactly how far F1 2013 is coming along.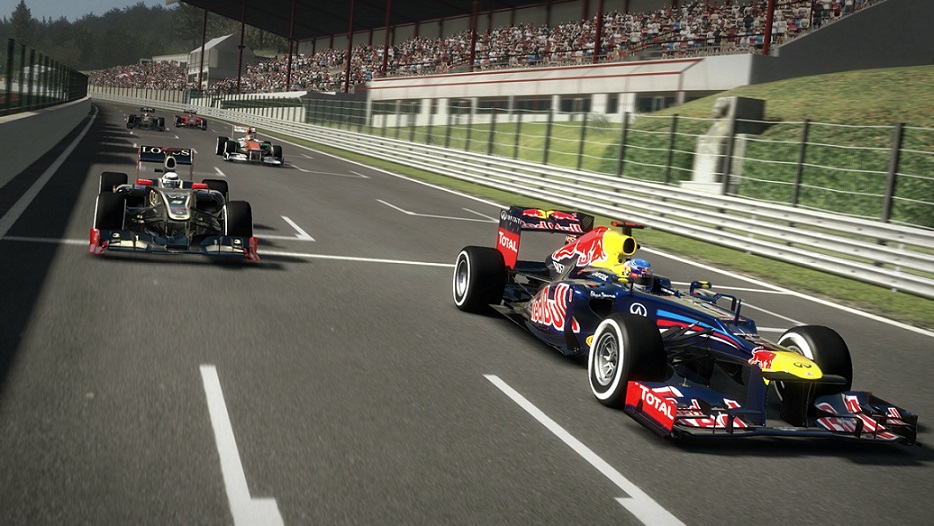 An insight by Steve Hood – the Creative Director for the Codies F1 games – on Twitter does give us a vague idea of what to expect from the upcoming title's artificial intelligence:
Found some time today to trial the latest AI improvements. Excited about the leap that has been made. Proper racing versus the AI? Oh yes.
Hood expanded on that point by suggesting the AI drivers may also be able to react to sudden on-track scenarios, with the example given being "In my earlier race Alonso and I avoided debris…".
All of which does bode well for competitive, wheel-to-wheel single player action in the title's single-player modes.
With the end of the F1 2013 media embargo almost certainly nearing its end, we'll hopefully have some more official content on the title in the not too distant future, so do keep checking back to the Team VVV website, our Facebook page, our YouTube channel and our forums for the latest announcements and discussions.