Since getting our hands on DiRT Rally and Sebastien Loeb Rally Evo, we're feeling rally fever here at TeamVVV. Completing the line-up is WRC 5, Klytonn Games' first WRC game after Milestone's reign with the license spanning four consecutive games.
Things have been pretty quiet since its reveal last year, but a new developer diary has now broken the silence, taking you behind the scenes and lifting the bonnet on the painstaking process of modelling the in-game cars. Thankfully, there's none of the embarrassing dubbing we've become used to in Sebastien Loeb Rally Evo's developer diaries.
The behind the scenes video reveals that we can expect to drive cars from all the WRC WRC 2 and WRC 3 classes, while also showing some of the photography techniques used to capture the intracies of the cars.
https://youtube.com/watch?v=wViqWA55X5k%3Frel%3D0
We also get a brief look at some alpha gameplay footage, but at this stage WRC 5's visuals still leave a lot to be desired, and the tracks are looking rather wide – a common flaw from Milestone's early WRC games.
Initially, we were concerned about Klytonn Games handling WRC 5 as they aren't very experienced with rally games. However, the team enlisted two key members to oversee the project that have installed us with more confidence. Creative Director Diego Sartori has worked with the Danish Touring Car Championship as a racing mechanic before being hired by SimBin to test GTR. He then became a Producor for GTR 2 and Game Director for RACE – The Official WTCC Game and RACE 07. He stayed with SimBin as a Creative Director and Management Group memberwhere he continued working on RaceRoom Racing Experienced before Klytonn Games hired him to lend his expertise for WRC 5 as a Creative Director.
"After having worked for many years in motor sport and with racing video games, today I'm going back to what I love: a rally game." said Diego. "The WRC really is one of the most demanding and exciting championships in motor racing, and we want players of WRC 5 to experience and feel all the drama and excitement of the sport , in particular through game modes that are a first for rally games and that we'll be unveiling over the coming months," he said.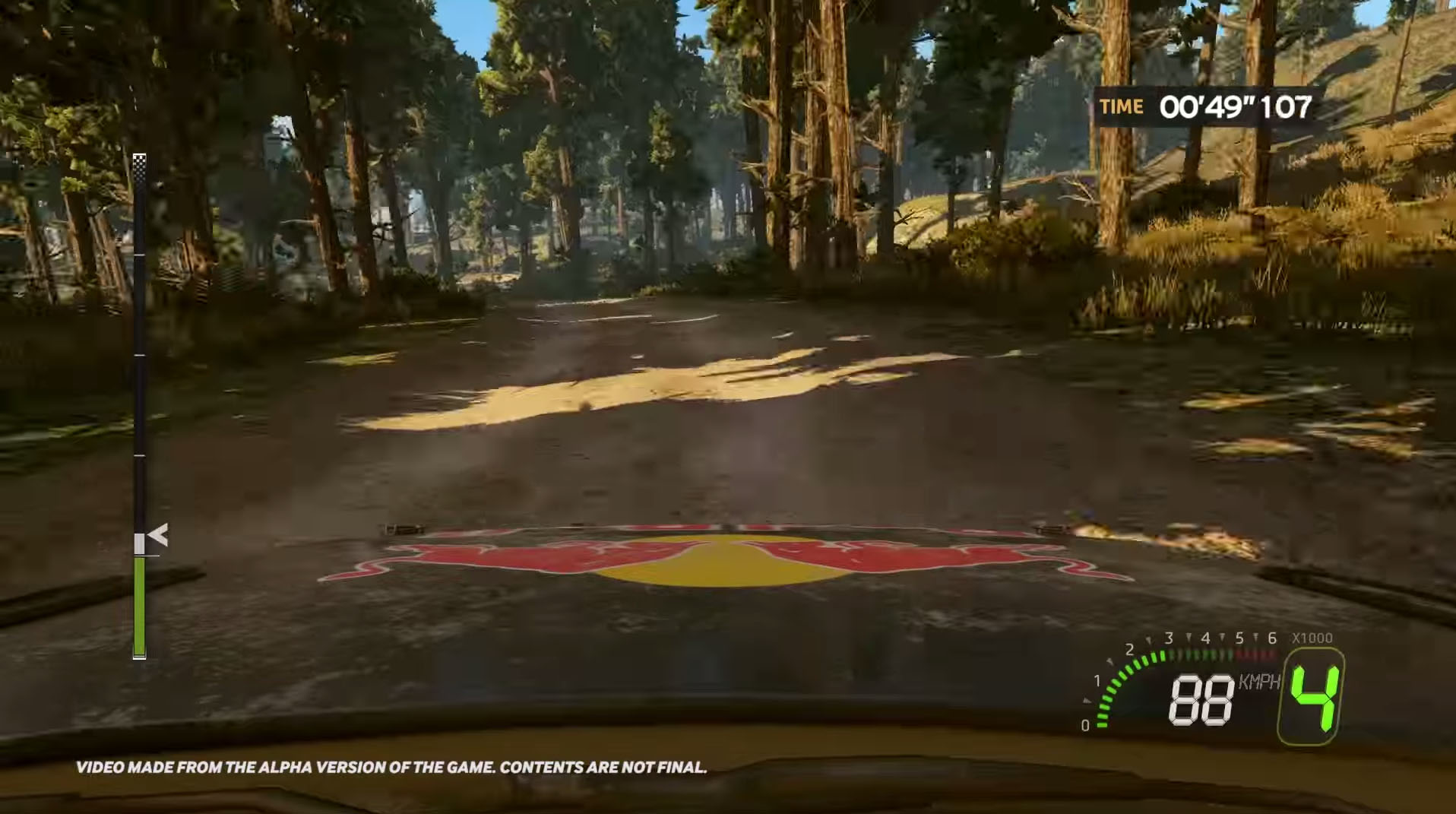 Joining him as Game Director is Alain Jarniou, who also has a racing game background. He has previous experience with rally games having worked with Eden Games during the development of V-Rally 3 as a Career Mode manager. He then joined the team in charge of Test Drive Unlimited and was also the Creative Director for Test Drive Unlimited 2.
"For me, WRC 5 is a new challenge, with the series starting again from scratch and its release on new generation platforms," he said. "Together with Diego and the rest of our teams, we really want to bring something new to this series and we're convinced that rally fans will love the turn we're taking on WRC."
So there you have it: ex SimBin and Eden Games staff are working on WRC 5, so it appears the game is in capable hands after all. Perhaps we should have some more faith in the physics engine.