Auto Club Revolution Drift mobile racing game has been released, exclusivley for iOS devices.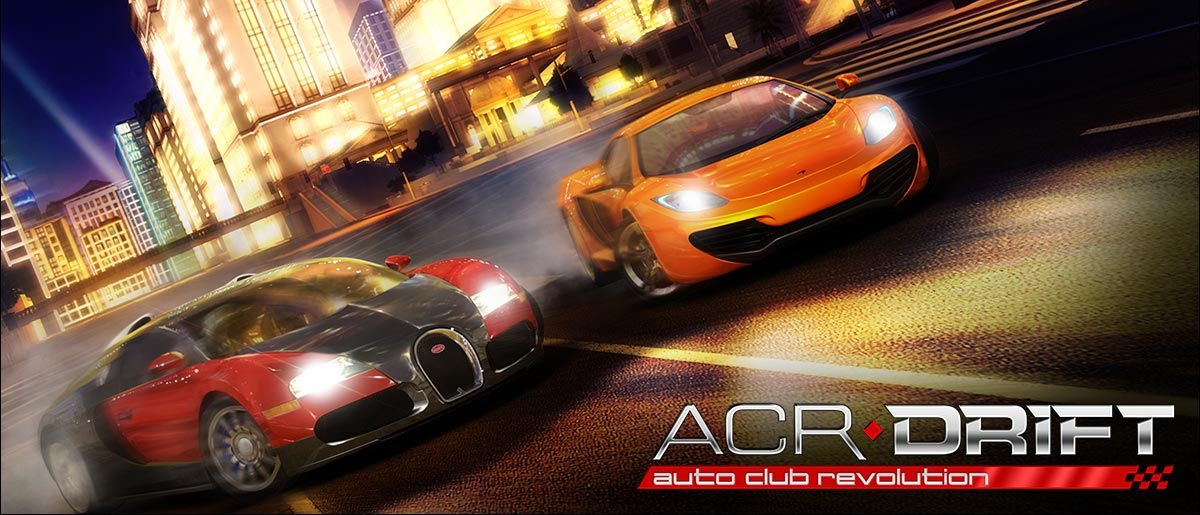 Co-developed by Euthechnyx and Crooz Entertainment, Auto Club Revolution Drift is a free-to-play mobile title, which – according to Eutechnyx CEO Darren Jobling – has been envisioned to "expand the Auto Club Revolution [game] onto new platforms for new audiences", whilst still "staying faithful to the spirit and drive of our franchise".
From launch, Auto Club Revolution Drift will come with a roster of over 50 licenced cars, which consists of vehicles from the likes of Bugatti, Koenigsegg, Mercedes-Benz, Pagani, McLaren and Bentley.
An array of 25 track locations will also be included in Auto Club Revolution Drift as standard, with fictional street circuit routes around Las Vegas, Moscow and Hong Kong currently being the only routes cited by Crooz and Eutechnyx at time of writing.
Control-wise, Auto Club Revolution Drift touts what's being described as "accessible" and "easy swipe-and-slide gameplay mechanics", which can simulteneously "challenge players' dexterity and reflexes" once they begin navigating high speed corners, tackle tight sections of track and avoid obstacles on the circuit.
As is the case with a vast majority of free-to-play games available on various mobile marketplaces, ACR Drift will feature "premium in-app purchases", though the press release only associates these real-money transactions with the acquisition of "optional fine-tuning and customization choices".
Auto Club Revolution Drift is available to download from the iOS Store, for fifth generation iPhone and iPod Touch devices and third generation iPad tablets. No details regarding a possible Android port have been disclosed by either Eutechnyx or Crooz Entertainment at time of writing.