rFactor 2 continues to benefit from a wealth of new content with the release of three new locations thanks to Image Space Incorporated's third party affiliate programme.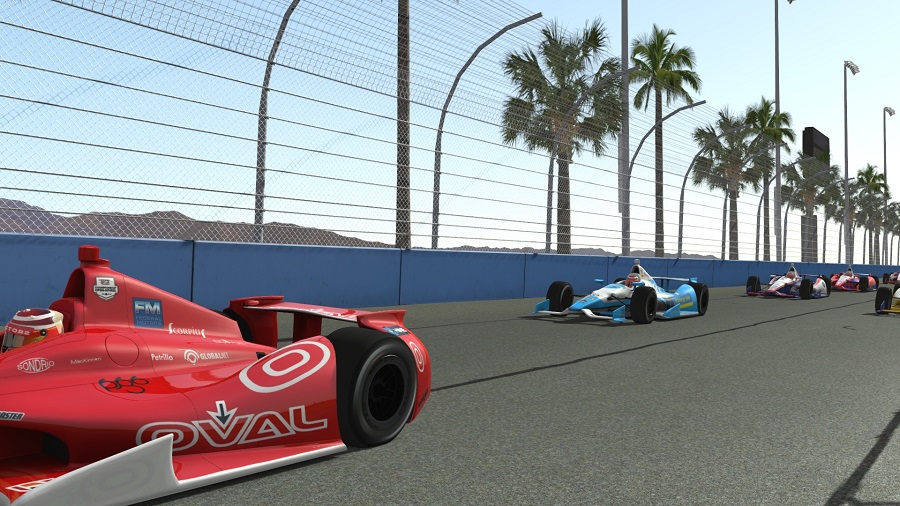 The first of the three new locations released is Apple Valley Speedway which was first teased just before the new year. The Apple Valley Speedway comes in three different configurations – a 2 mile oval, a 2.8 mile roadcourse and a 1.45 mile roadcourse which are all extremely different from one another. The tracks can be downloaded here.
The second track released is a 0.74 mile oval track named Northside International Speedway. The D-shaped short oval track should make for some close side by side battles. The track is 60 feet wide and features banked turns of 14 degrees, the track can be downloaded here.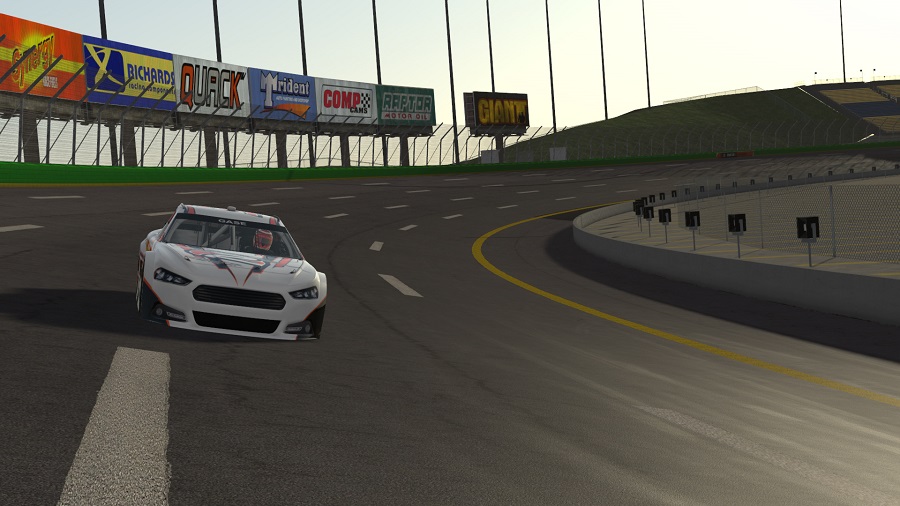 To round out the three new tracks is the Eagle Creek Speedway. The D-shaped 1.5 mile oval is 72 feet wide with 14 degrees of banking and can be played at night under lights. The track is said to lend itself to multi-groove racing which tends to favour those who are good dealing with traffic. You can download the Eagle Creek Speedway here.
Finally, the existing Palm Springs track (released last month) gets an update. Version 1.08 of the 1.5 mile track and two infield roadcourses undergo a few fixes which include fixed pit speed limits for all three configurations, there's also some fixed UI art and missing surfaces and walls in the reflection map have been addressed. You can grab v1.08 of Palm Springs here.
Help TeamVVV grow by supporting us on Patreon: www.patreon.com/TeamVVV.