Electronic Arts has confirmed it will be showing off an all-new Need For Speed game at next month's E3 gaming expo.
Announced earlier on EA's news blog, the new (presumably developed by EA Gothenburg) Need For Speed title will be announced at the company's "The Download: EA 2013 Preview" at E3 on June 10th, along with all the other big-name Electronic Arts games like Battlefield 4, FIFIA '14 and so on.
The press conference will also be streamed live from http://www.ea.com/e3, with the coverage commencing at 9pm British Summer Time.
EA has also released the above accompanying teaser image, which – as you can tell – depicts a rather grimy Koenigsegg Agera with a great big 'Pursuit' decal along the car's side.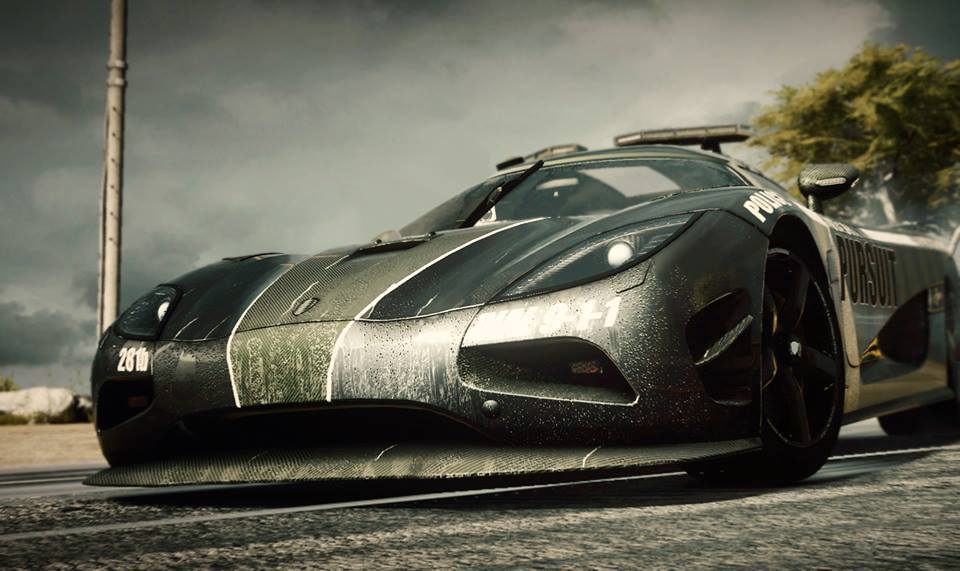 Whether this is a hint to what the title will be called is anyone's guess, though we wouldn't suggest that it's a reference to the game being revealed under the 'Hot Pursuit' banner.
The image was, though, captioned on the Need For Speed Facebook page with the phrase "Have no rules, show no mercy", which we'll let you make what you will of.
In fact, why not let us know what you make of this in the comments section below and in our forums?