iRacing.com Motorsport Simulations are currently offering iRacing players discounts on in-game credits in their Summer Bonus Credit sale.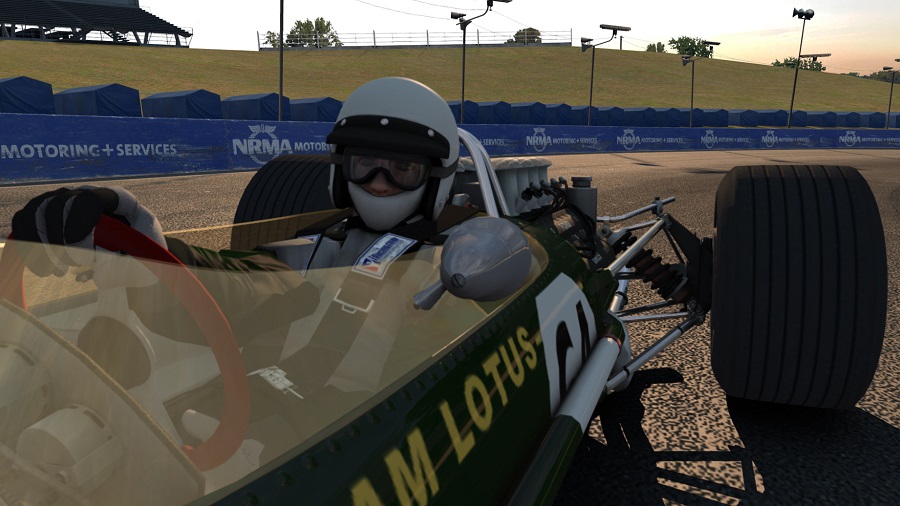 You can of course buy content with iRacing credits, but why not use the credits to extend your iRacing subscription, the best value of which is the two year option.
Support Team VVV on Patreon: www.patreon.com/TeamVVV.