Codemasters recently released the second of two Rallycross updates for their PC early access rally title DiRT Rally. The update, which included competitive multiplayer, was quickly found to have some major issues prompting an apology from Codemasters.
"Finally getting our PvP update out there and getting to see you guys racing against each other has been really cool", said Lee Williams, Codemasters community manager. "However you pretty quickly found some fairly major oversights on our part and for that I am sorry."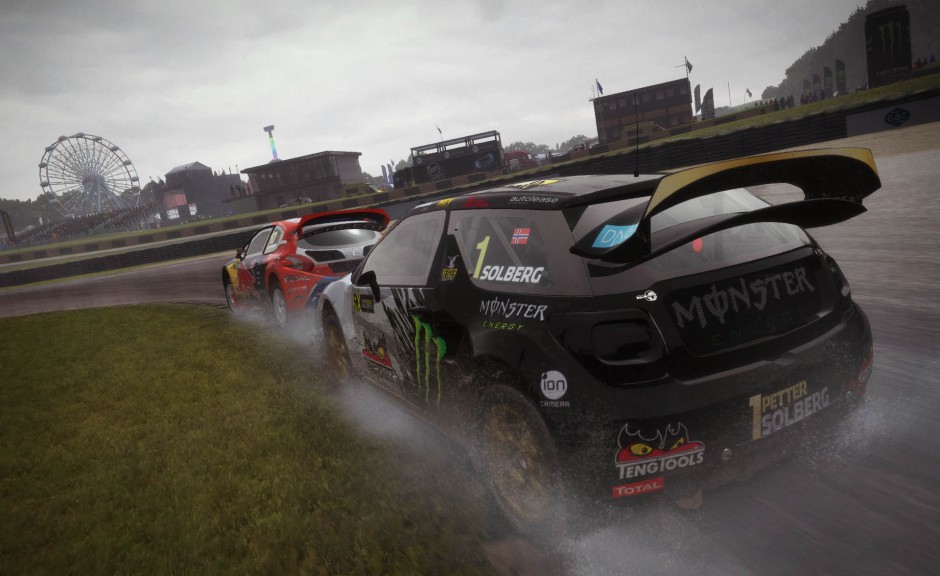 Williams explained that testing for bugs in the studio is very different to players sitting at home. For instance the dev team are often testing in groups and tend to not wear headsets so they can communicate with one another effectively.
Williams also stated that the team have never needed to set up private lobbies because they could always find the session they were looking for and so they didn't actually notice that the setting had been omitted. Williams honesty is refreshing and the dev team are currently working as quickly as possible to rectify the issues. Of course errors like this are all part of the nature of early access games, you're bound to run into a few unseen or unnoticed problems here and there during a title's development.
Finally, Codemasters state that it's not just push to talk, muting and private lobbies that they are working on but they are also focusing on having some extra lobby options which will be included for the online custom championships. There are plans to allow players to ban assists from sessions, change the grid order and have the option to turn collisions on or off which should allow players to tailor their lobbies to their liking.
We'll have much more on DiRT Rally so stay tuned.
Support TeamVVV on Patreon: www.patreon.com/TeamVVV.