A whole range of driver options will be featured in GRID Autosport, developer Codemasters Racing has revealed.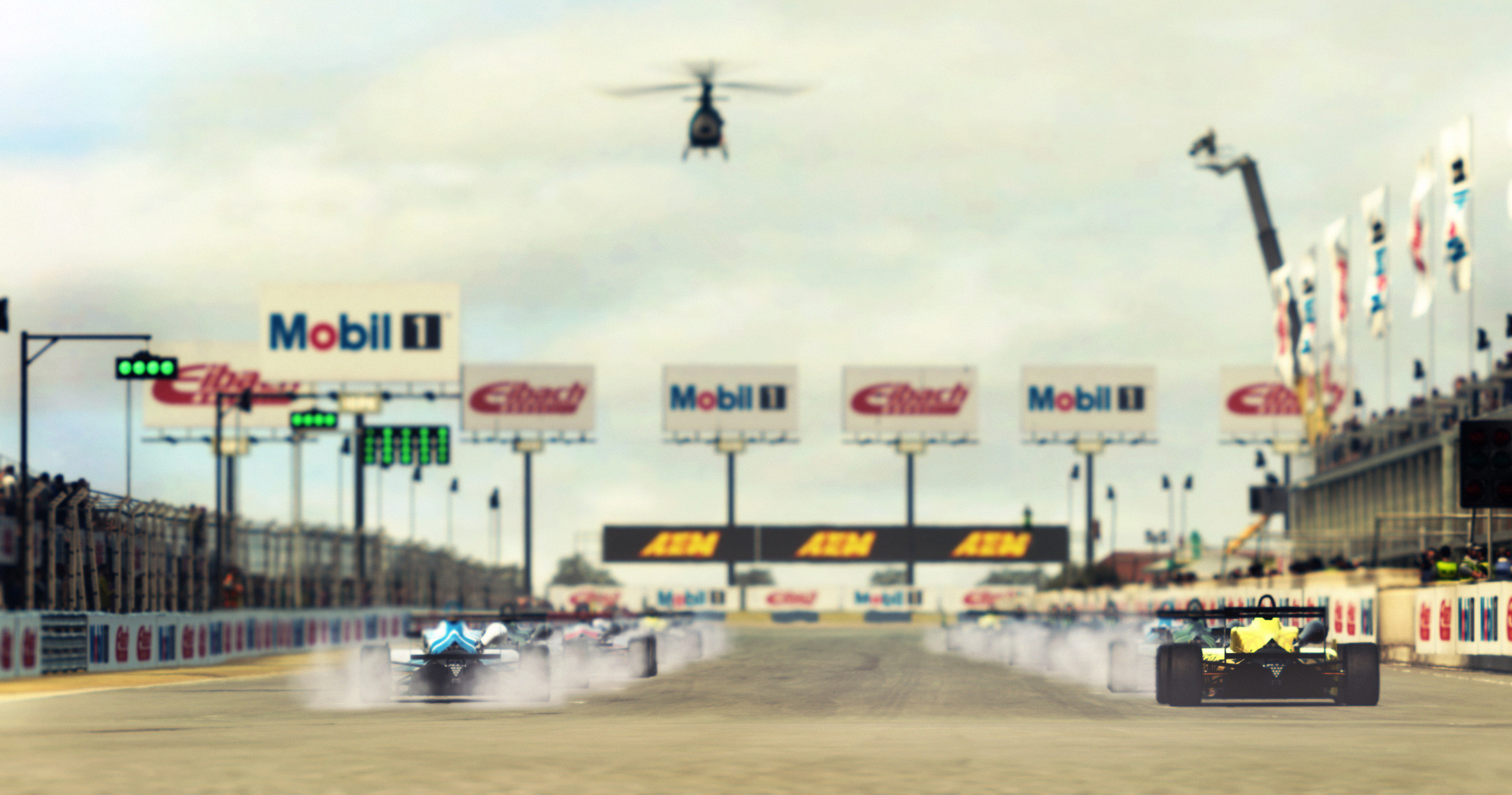 Confirmed in the latest entry on the Codemasters Blog, GRID Autosport will differ heavily from its Grid 2 predecessor, by allowing players to tinker with and tailor individual driver assists to their liking.
Grid 2 dropped this of-the-norm racing game feature in favour of a single, sans-assist arcade driving model. According to the blog entry, "a number of you [the players] did miss being able to turn individual assists on and off, and this played a huge role in our decision to bring them back".
As a result, players will now be able to tweak with anti-lock braking, traction control, and stability systems, as well as cornering assists and a self-explanatory 'Auto Steer' feature.
Difficulty bonuses also return to the Grid franchise, with each of the five difficulty levels – 'Very Easy', 'Easy', 'Medium', 'Hard' and 'Very Hard' – affecting the total experience points rewarded by each event. The list of difficulty bonus percentages can be found below.
Very Easy – 0% Bonus
Easy – 8% Bonus
Medium – 24% Bonus
Hard – 32% Bonus
Very Hard – 44% Bonus
//www.youtube.com/embed/-4nvKPtX6ug
Other options in GRID Autosport are mostly standard fare: alongside the 'Visual' and 'Full' damage levels, players are also able to remove the HUD, swap between 'Manual' and 'Automatic' transmissions, select the AI difficulty and choose how many Flashback rewinds are available to use in each race and – a first for the GRID franchise – an option for a racing line.
Codemasters has confirmed most of these options will be available in GRID Autosport's online multiplayer modes as well. No information on which assists and options Codies is referring to has been disclosed at time of writing, though it's expected these will be revealed in one of the upcoming announcements for the game.