Electronic Arts (EA) will of course be heading to Cologne to show off their upcoming racer Need for Speed at the world's largest computer and video game event Gamescom.
EA, for the first time, will be providing attendees the chance to get a hands on with Need for Speed and have recently shared details on what exactly people will be able to play when the Gamescom event begins on August 5.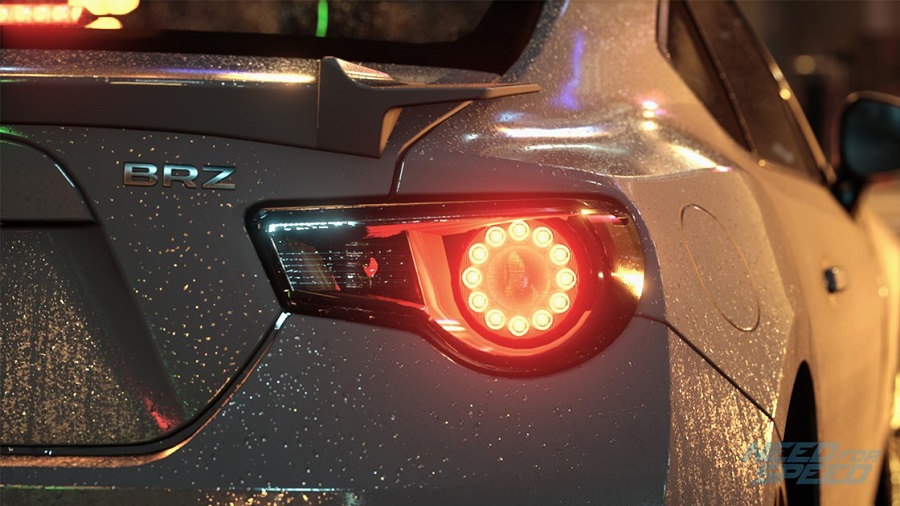 The playable demo at Gamescom will give players the opportunity to visit Need for Speed's garage where five cars will await them, what these five cars are exactly is anyone's guess. EA will also give players the chance to sample the game's customisation before heading out onto the streets of Ventura Bay.
EA will be capturing snapshots of all the cars that get created at Gamescom and will upload some of their favourites to their official website once gamescom is over with.
EA will be holding a press conference at Gamescom on August 5, and Need for Speed is expected to feature prominently. The press conference is scheduled to take place at 8:30 BST, so keep on eye out for that for some juicy Need for Speed details including new trailers which have been confirmed by EA.
Need for Speed will be located at the EA booth in hall 6, you can play the racer at the times listed below:

Wednesday, August 5, 09:00 – 19:00 CEST (Wednesday is open for press and trade visitors only)
Thursday, August 6, 10:00 – 20:00 CEST
Friday, August 7, 10:00 – 20:00 CEST
Saturday, August 8, 10:00 – 20:00 CEST
Sunday, August 9, 09:00 – 18:00 CEST
Support Team VVV on Patreon: www.patreon.com/TeamVVV.