It was situation normal after the summer break with the Mercedes duo of Nico Rosberg and Lewis Hamilton taking the top spots respectively around the 4.35 mile circuit in FP1. All teams looked to cover their testing programs as typical for a first session but it gave valuable track time for new parts and aerodynamic changes fitted to the cars to be tested.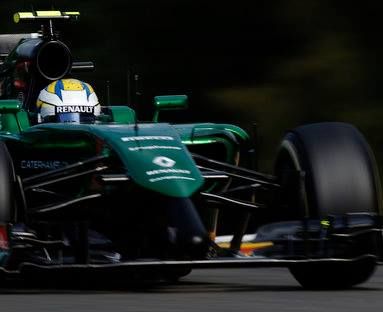 There were no major incidents through the first 90 minutes of on-track action with only Raikkonen, Ericsson, Lotterer, Button, Alonso, Sutil, Kvyat and Van der Garde having off-track moments, but all being able to carry on. Vettel finished early however with compalints on being able to upshift – an issue which saw him not being able to compete in FP2.
We started the day with two rookie's making their debut in a Formula 1 session with Andre Lotterer at Caterham and Alexander Rossi at Marussia. By the end of FP1, that number was reduced to one making it through the whole of the weekend as Max Chilton regained his race seat with the Marussia team. Alexander Rossi will have to wait for his racing opportunity a while longer.
The two rookies faired well however with Rossi comparable to Chilton and finished six-tenths behind teammate Jules Bianchi, whilst Andre Lotterer finished a tenth quicker than Marcus Ericsson.
Top 10: Rosberg | Hamilton | Alonso | Button | Raikkonen | Perez | Magnussen | Hulkenberg | Ricciardo | Bottas.

---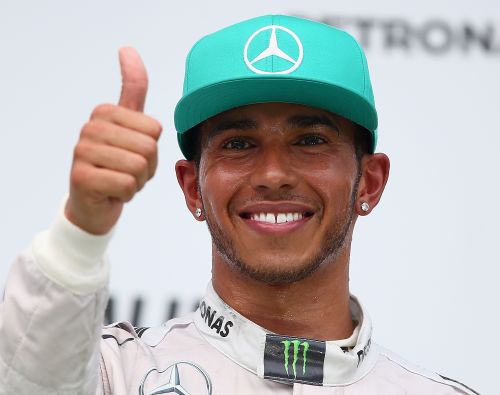 Williams appear to be improving as the weekend goes on, improving on their morning runs by finishing in P4 (Massa) and P6 (Bottas). The same cannot be said of Red Bull Racing. Ricciardo finsihed the day in 8th, whilst the four-time World Champion Vettel, was unable to compete at all, having to have a new engine put in the car after the technical fault he picked up in FP1.
McLaren are strong here this weekend being the form team in the mid-pack, finishing in P5 (Button) and P9 (Magnussen). Toro Rosso are close behind with Kyvat and Vergne finishing in 7th and 11th respectively. Sauber also look to have taken a step forward in performance, albeit over two seconds behind a Mercedes, they finished a little higher up the pecking order with Sutil finishing in 12th.
Other positions of note had Kimi Raikkonen in 15th place after complaining about the rear-end of the car. Bianchi finished well in 16th place and Lotterer finished the session in last place, albeit just 0.043 seconds behind his teammate.
Top 10: Hamilton | Rosberg | Alonso | Massa | Button | Bottas | Kvyat | Ricciardo | Magnussen | Hulkenberg

---
To further your appetite for the Belgium Grand Prix, a new trailer has been released for Codemasters' F1 2014, showing Spa-Francorchamps in all its (rainy) glory. Check it out below.