If you weren't aware, the Monaco Grand Prix isn't the only monumental motorsport event this weekend. In America, the Indy 500 is now underway, and we've seen several racing games mark the occassion with a slew of commemorative content such as the release of the Dallara DW12 IndyCar in iRacing and the iconic Indianapolis 500 track announced for Project CARS. Now it's rFactor 2's turn, with the release of the long-awaited Indianapolis circuit and an accompanying Dallara DW12 IndyCar.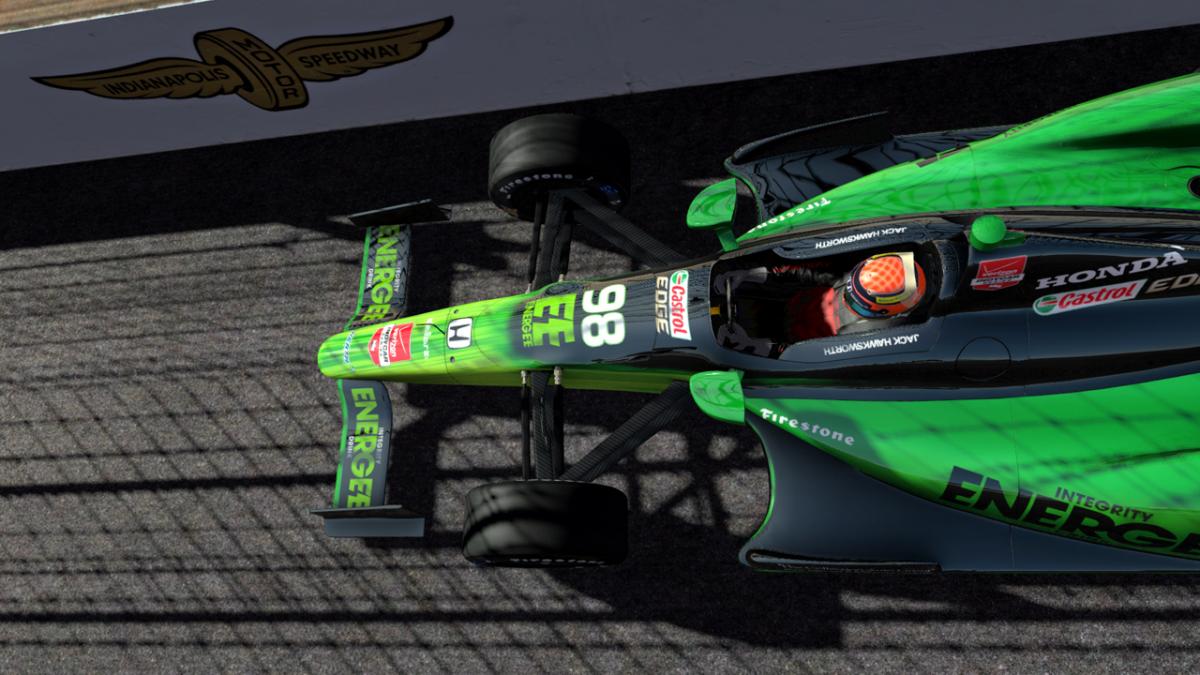 It's been an exceptionally long journey for developer Image Space Incoporated. The oval and roadcourse was originally surveyed in 2012, and the team has visited the facility five times since then – including a visit when the asphalt was laid last year. As a result, rFactor 2 is the first racing simulator to incorporate the new 2014 Grand Prix of Indianapolis roadcourse, along with the 2007 Grand Prix, 2013 Grand Prix, 2014 Grand Prix and 2013 Oval layouts which are included in the download.
Also included is the Dallara DW12 Indycar, available in four chassis configurations and two engine configurations, making a total of six different mechanically-speced cars. Two tire options are also available within the roadcourse configuration – Primary (black-sidewall) and Alternate (red-sidewall).
Download links and a breakdown of all the configurations can be found at the rFactor 2 website.
//www.youtube.com/embed/tigPsJlLdOc?rel=0