Remember when futuristic racing games such as WipeOut and F-Zero were all the rage? Times have changed, but while developer R8 Games are working to revive the genre with Formula Fusion which is essentially WipeOut in all but name, Nintendo's F-Zero series still remains dormant despite high demand. However, it could have been a very story, as Nintendo Life have uncovered an interesting revelation: the Wii U nearly launched with an F-Zero sequel.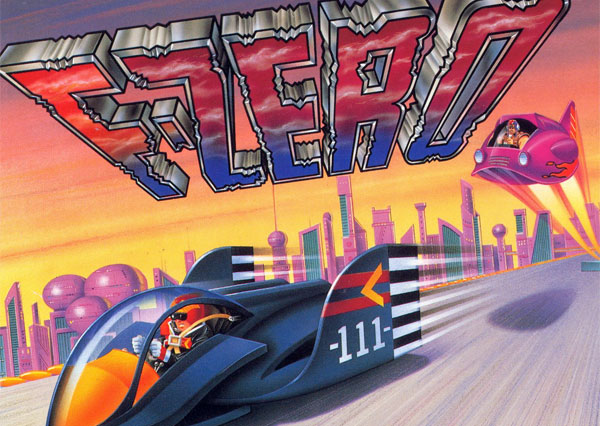 Turns out Nintendo approached Criterion Games, the British studio best known for their Burnout series and a couple of stints with Need for Speed, to pitch ideas on how to reinvent F-Zero for the Wii U in 2011, with the intention of an unveiling at E3 alongside the console itself.
This of course never happened, because Criterion were too busy developing Need for Speed Most Wanted for multiple platforms, which was incidentally released on Wii U as well. Criterion's founder Alex Ward has since revealed that talks did indeed take place with Nintendo, but the project never got off the ground because the company needed a quick turnaround in order to make F-Zero a launch title.
It's a shame, because you can imagine an F-Zero being a must-have title for Nintendo's flagging console. For now, then, that Mario Kart 8 F-Zero-themed DLC expansion might have to do.
Criterion Games are currently developing a completely new IP for current-gen consoles simply known as "Beyond Cars," which will feature open world extreme sports driving in a variety of vehicles including buggies, boats and planes.
Would you have welcomed a new F-Zero game on Wii U?
Support TeamVVV on Patreon: www.patreon.com/teamvvv