The Corvette Daytona Prototype racing car will eventually be a playable in the subscription-based PC racing sim iRacing.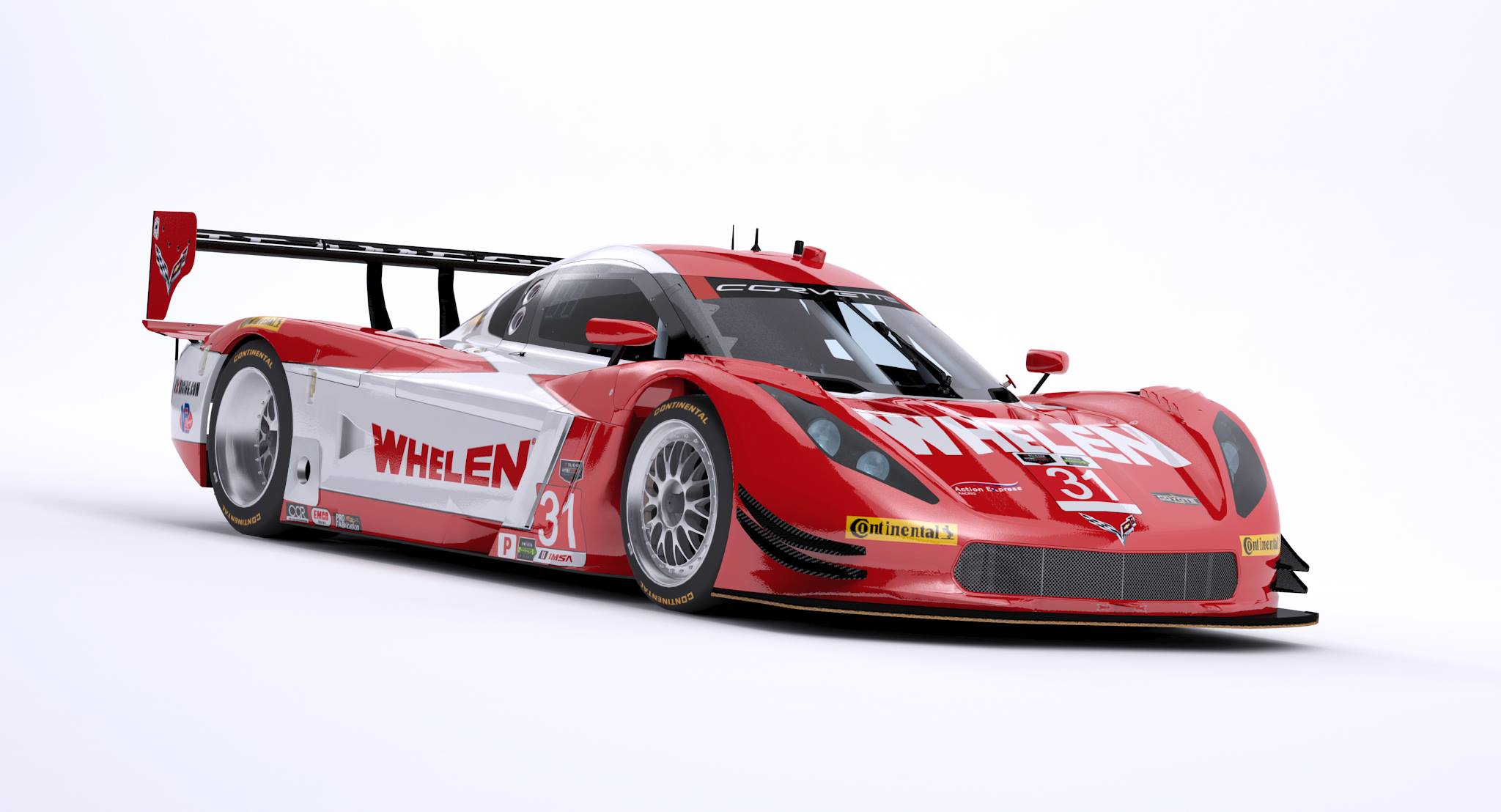 A highly dominant racing car in the United Sports Car series, the Corvette Daytona Prototype is currently scheduled for a release in September 2015, though exact dates weren't stated in the announcement.
The announcement means that iRacing is the only PC racing game to feature the Corvette Daytona Prototype, with the car having made its debut in RaceRoom Racing Experience. It's expected the racing car will also be made available for rFactor2 soon.
Support Team VVV on Patreon: www.patreon.com/TeamVVV