RaceRoom Racing Experience (R3E) players now have the option to toggle the corner marker assist function, courtesy of the latest update for the PC racing game.
According to the official announcement, developer SimBin Studios revealed the static corner markers – introduced originally to assist newcomers to the title – are "no longer needed" now the lower difficulty 'Novice' mode was added to the title in June last year.
Combined with player feedback on this seemingly unwanted visual prompt, the latest update for R3E now gives users the option to toggle the corner marker assist off, as shown in the image below (source: SimBin Studios).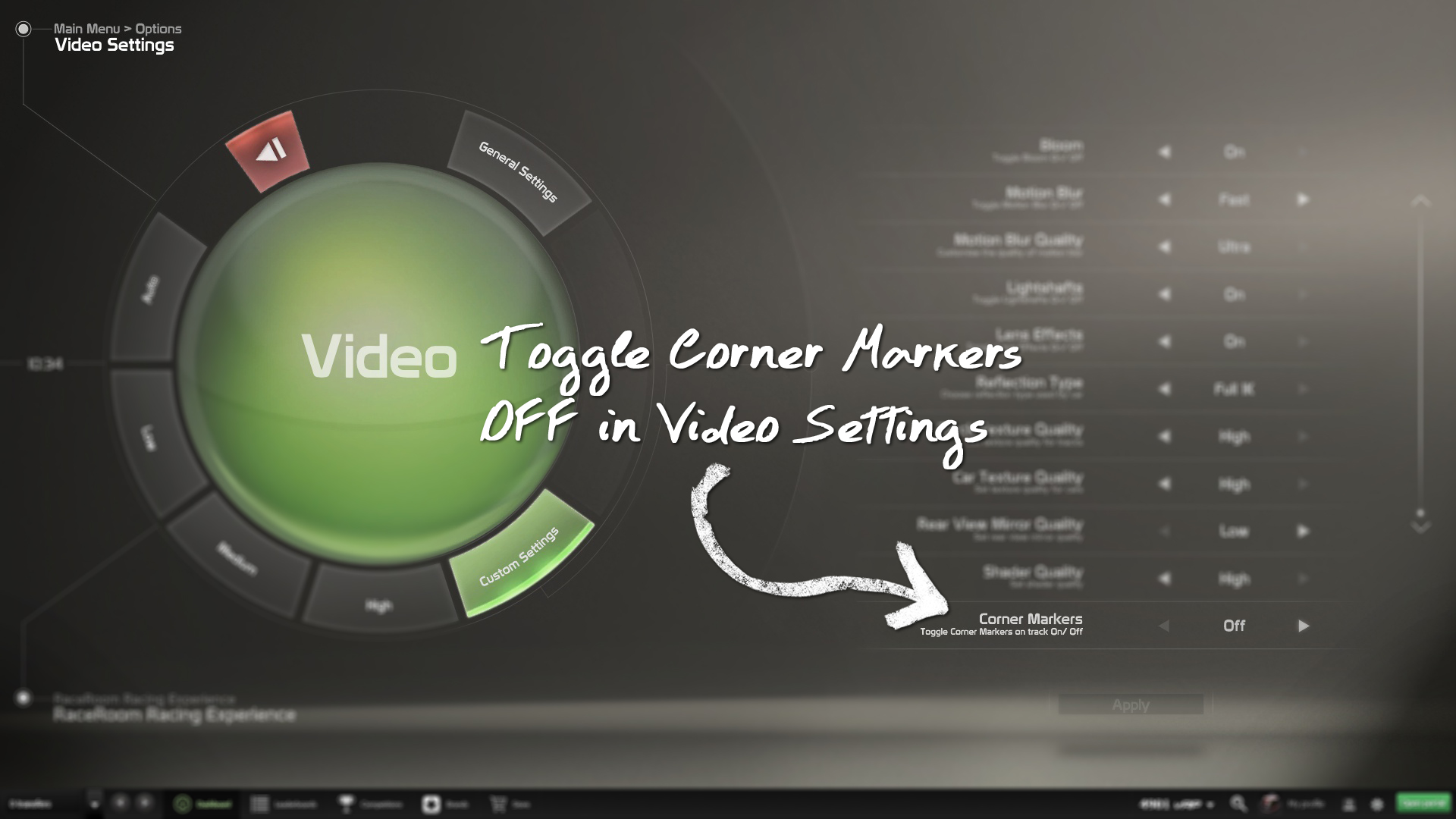 In their place will be static distance markers that are commonplace on almost all of the world's racing circuits, which will be positioned as accurately as possible for the licenced tracks in R3E.
SimBin has iterated the point that this "will take more than one patch", given all the title's 16 track layouts will be affected by this change. According to the Swedish raicng game developer, the collective update should take no more than a batch of five 1GB concurrently-released patches.
//www.youtube.com/embed/7nOaXK0KG_Q