This month marks the 13th anniversary of Codemasters' Colin McRrae Rally 2.0, a beloved title that many rank as the best in the series. Released in 2000, it came at a focal point in Colin's career when the world-renowned champion left Subaru and joined Ford to drive their new Focus rally car, which also starred as the cover car for Codemasters' Colin McRae 2.0.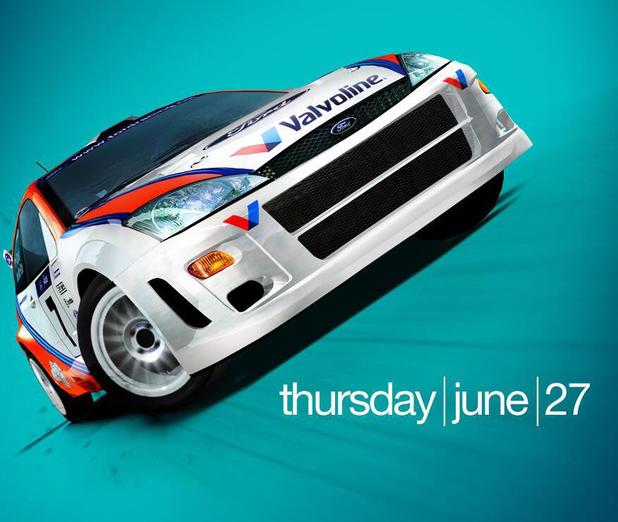 To commemorate its 13th birthday, Codemasters will be releasing Colin McRae Rally for iPad and iPhone on June 27th, an HD mobile remake of the 13 year old PlayStation release of Colin McRae Rally 2.0.
Colin McRae Rally will remain faithful to its forebearer, offering 30 classic stages that make up more than 130km of track including Australia, Greece and Corisica, a variety of legendary retro rally cars such as Subaru Impreza, Mitsubishi Lancer Evolution VI, Lancia Stratos and Colin McRae's Ford Focus and pace notes read out by Colin's former co-driver Nicky Grist.
Colin McRae will also feature full Game Centre support for its iOS debut, allowing you to earn achievements and post your best times on the leaderboards. Like the original, players will be able to embark on quick races, full rallies and championships, and the critically acclaimed handling physics and damage modelling have also been retained in the mobile port.
The news comes after a series of teases dropped by Codemasters today hinted at an official announcement tomorrow on June 27th. However, since that day has already arrived across the globe in New Zealand, Colin McRae Rally was spotted for sale on the New Zealand iTunes store for $6.49. It will retail for £2.99 in the UK.
Colin McRae Rally marks the first time the Colin McRae name has been used since DiRT 2 in 2009 following his death in 2007.