After last year's fairly bizzarre take on the licence that was F1 Race Stars, Codemasters has gone down the mobile app route with the newly-announced F1 Challenge game.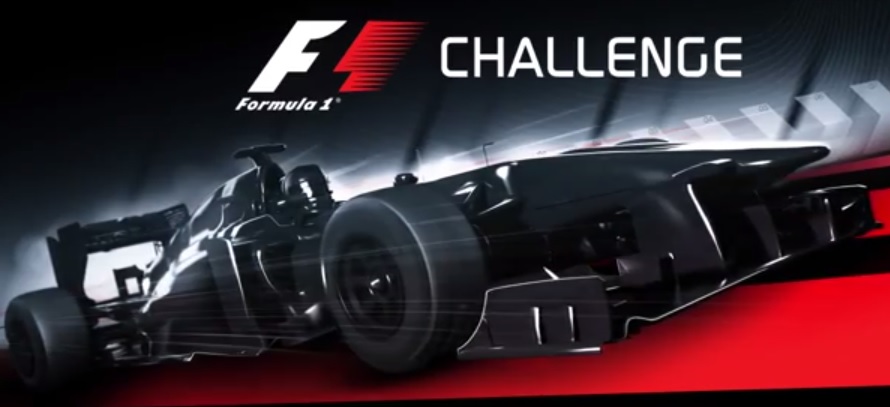 Currently available only on iPads, IPod Touches and iPhones that can run on iOS 7 software, F1 Challenge features all the cars, drivers and tracks from last year's climactic Formula One season, with over 90 unique 'challenge' events for you to experience them in. You even get to use the KERS system as an added boost during tight on-track tussles.//www.youtube.com/embed/NhKgj0Hv1wk
Another interesting snippet of info is that Codemasters claims to have designed the game in mind for both right-handed and left-handed players, which – if you ask us here at Team VVV – is a nice little touch, if one that can only be proven by actually playing the mobile app game.
If you're intrigued by F1 Challenge, it's currently available on the UK iTunes App Store for £1.99