Codemasters Racing has released a digital-only special edition version of its Grid 2 racing title, under the guise of "Grid 2 Reloaded".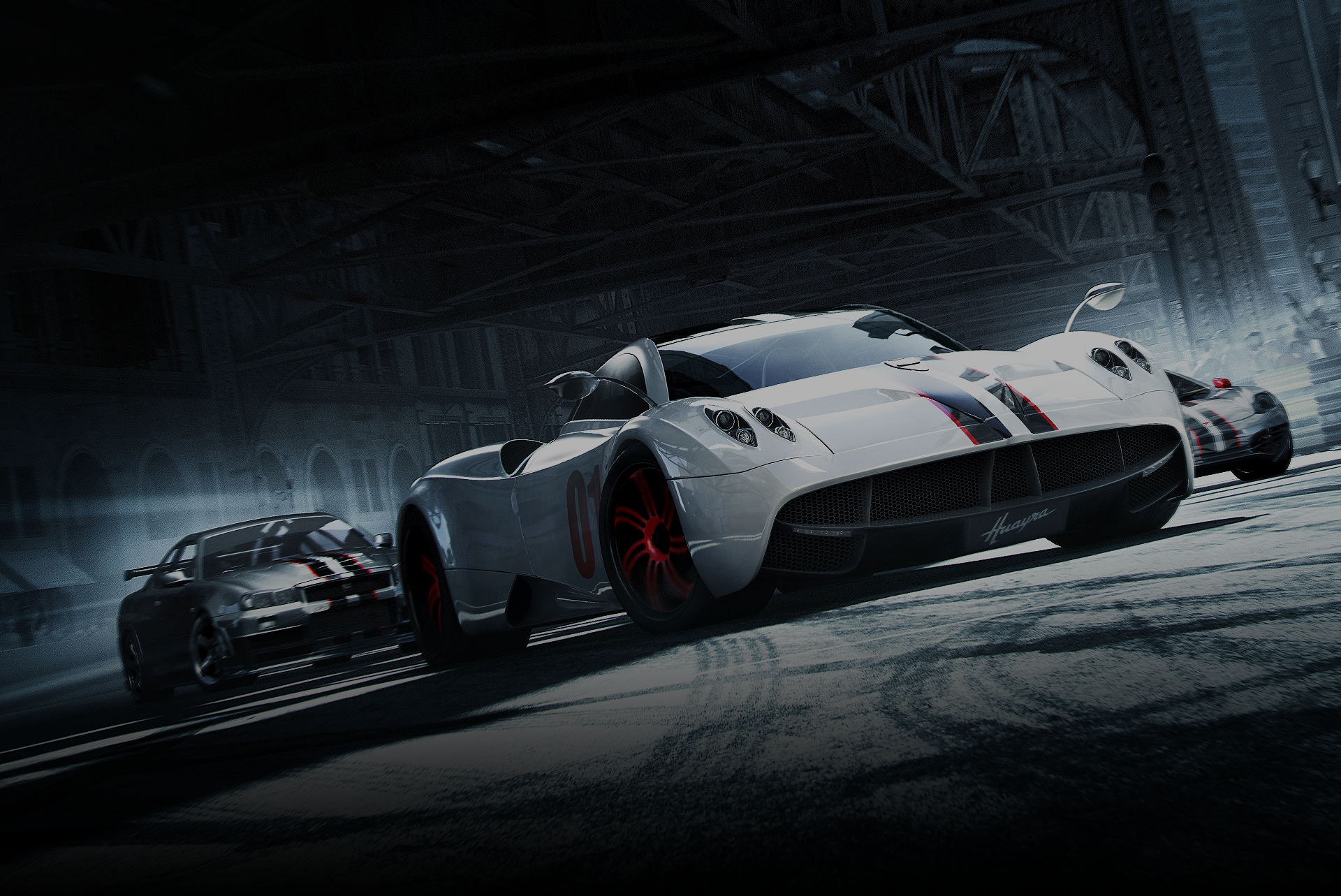 As was the case when its legendary predecessor – Race Driver: GRiD – was given the "Reloaded" treatment, Grid 2 Reloaded is essentially the exact same as the standard Grid 2 game we reviewed last year, but with all the downloadable content that's been released for the arcade title since its release in 2013.
This means that, along with the original release's roster of performance cars and race venue locales, the Reloaded edition comes with the added benefit of Mount Panorama and Spa-Francorchamps, along with 25 cars that were previously released as Day One or post-launch DLC.
The full list of DLC packs that come in the Grid 2 Reloaded edition can be found below:
//www.youtube.com/embed/2H863tmq6WA?list=PLm6s2R0xIGY47UKHf2h6X4qNao0fv1LAr
Interestingly, the Demolition Derby DLC – whilst being a free addition to the game via an early Grid 2 update patch – isn't listed as one of the racing venues that'll be made available in the Reloaded edition. The McLaren Racing Pack is also conspicuous in its absence from the Reloaded edition's extra content features.
Grid 2 Reloaded is available at time of writing as a digital-only release on the Steam Marketplace ($49.99, or just over £30) and the PlayStation Store (£39.99) for the PS3. No details were mentioned by Codemasters on there eventually being an Xbox 360 version on the Xbox Games Store, or whether the Grid 2 Reloaded edition will be given a disc-based release.