Sad news as Codemasters, one of the UK's leading, long-standing racing game developers, are facing lay-offs affecting between 30 – 50 employees according to Eurogamer. Around 50 jobs are under review, with "north of 30 of those jobs set to go as part of a 30 day consultation period."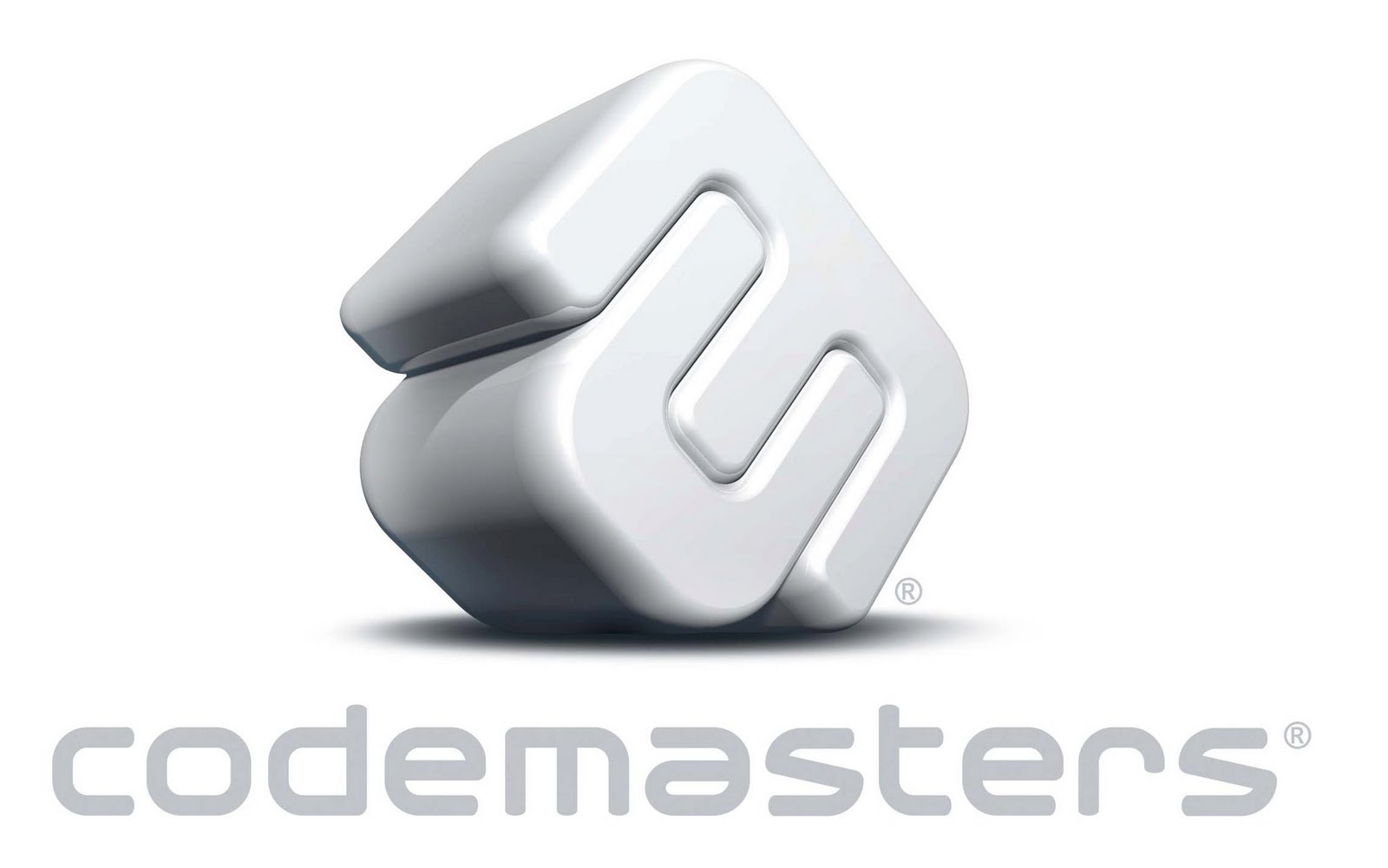 The redundancies are said to affect brand and IT departments in the company's headquarters in Warwickshire. Programmers and production staff are reportedly unaffected, but designers and artists in the Grid and Dirt team are said to be in the firing line.
Meanwhile, the separate team based in Birmingham who are working on the current-gen installment of F1 are unaffected, as development on the project continues as normal.
However, the still-unannounced Dirt 4 is said to be safe, but may not meet its planned release date as a result of the redundancies. Apparently Codemasters were set to announce the game soon with an Early Access-style release planned in the middle of February, but Eurogamer report that car licenses have not yet been secured which makes this unlikely.
Compared to Grid, the team working on Dirt 4 is small team comprising of just 20 members developing the game. In contrast, 50 worked on Grid Autosport.
"As Codemasters continues its programme of strategic realignment in line with market changes, the company has reviewed its current structures to focus on areas of increased importance and decrease resources in areas where work requirements have been reduced," a company spokesperson told Eurogamer.
"As a result of this review, a small number of roles have been proposed as being at risk of redundancy. Those in potentially affected roles are now involved in a consultation period to discuss the proposal. The proposal does not affect the on-going production of titles in development and no projects have been cancelled as a result of the proposal."
//www.youtube.com/embed/L78GoDeTg_Q?rel=0
Codemasters' late arrival to the current-gen consoles is likely to be a factor while the team continues to work on their new EGO engine – Grid Autosport, F1 2014 and ToyBox Turbos were all regulated to last-gen hardware much to the surprise of many. F1 2014's sales suffered as a result.
Our thoughts are with all those affected during this difficult time.