Development for this year's Formula 1 title from Codemasters is well underway and, as hinted previously, the dev team are looking to involve the community in the process.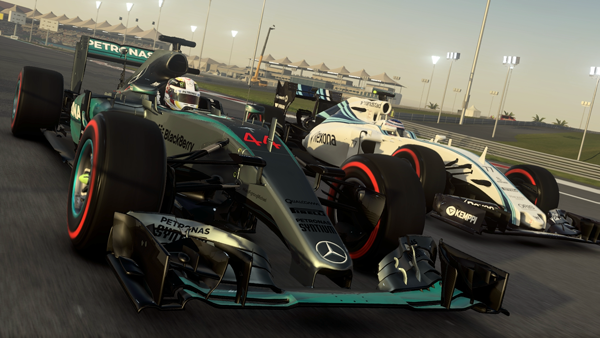 One such stage of this process will see eight lucky people (picked from over 100 nominations) visit the Codemasters studio based in Birmingham for three days of hands-on time with F1 2016.
Codemasters are also looking to involve the community on a larger level and the very first stage includes a survey which can be found here. The survey asks a host of questions on F1 2015 which many found to be a disappointing and bare bones game, our review can be read here.
Whether or not further "engagement" means a spell on Steam's Early Access programme still remains to be seen as Codemasters are clearly holding their cards close to their chests. They have however stated that this is "the start of something we can't wait to share with you". Sounds promising, we'll just have to wait and see as always.
Support TeamVVV on Patreon: www.patreon.com/TeamVVV.