To mark today's launch of Codemasters Racing's F1 2013 game, HMV is hosting a Formula1-themed celebratory event at its flagship branch down Oxford Street in London.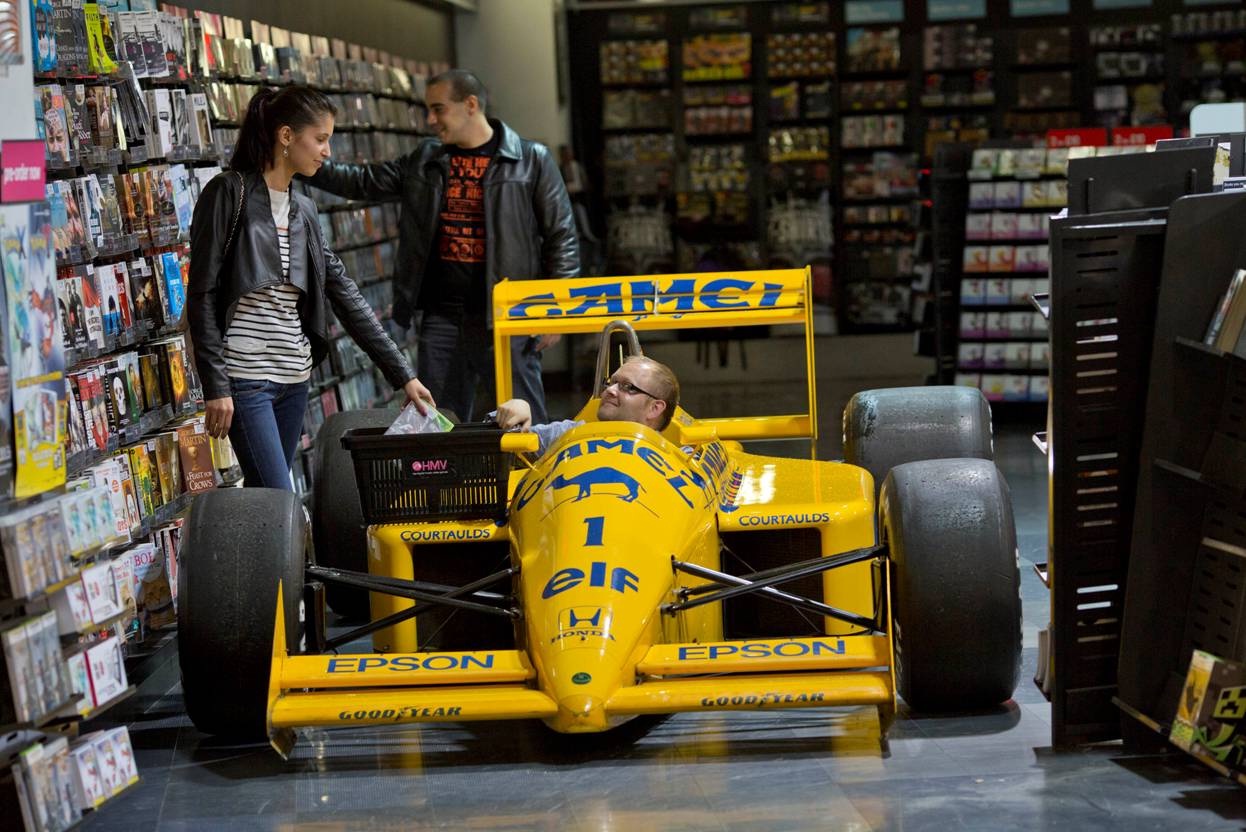 Alongside the classic Lotus 100T Formula One car (driven by Nelson Piquet in the 1988 Formula One season, and one of the classic racers available in F1 2013) – sitting pride of place in the UK entertainment retailer's halo store will be several hot lap pods, where prizes will be awarded for those who set the fastest lap times in the game.
To top everything off, there's also an tyre change competition on a custom-built pit lane complex, where the person who swaps the wheels in the shortest amount of time will be rewarded with a free PlayStation 3 console.
More images will be uploaded in the gallery below as the day progresses, so – as always – do keep checking back to the Team VVV news page for more updates and announcements.