Chris Evans has resigned from the BBC motoring show Top Gear.
Chris Evans, along with several co-hosts including ex-Friends star Matt LeBlanc, took over hosting duties from Jeremy Clarkson, James May and Richard Hammond for the most recent Top Gear series which saw its finale air just yesterday.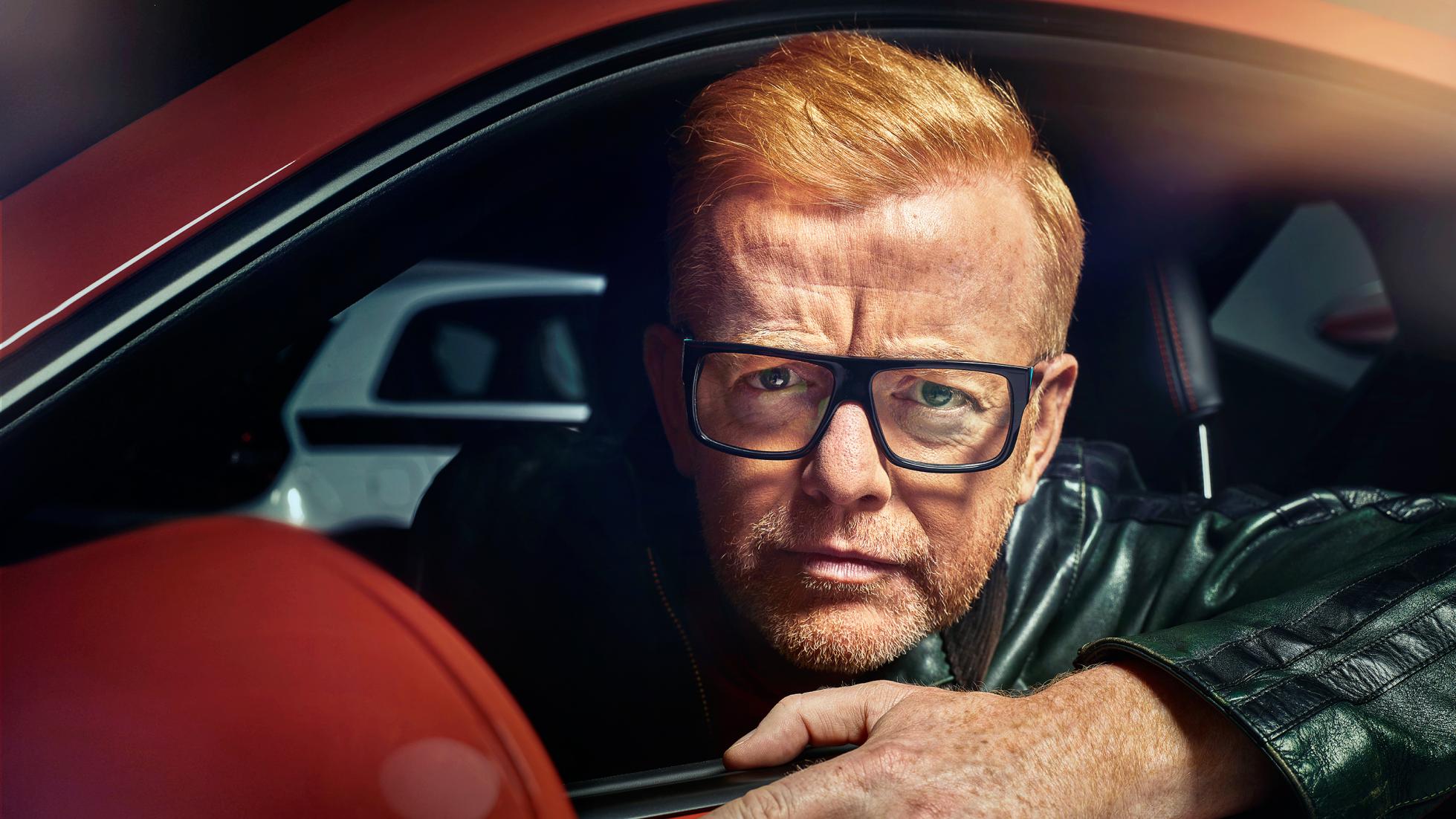 Chris Evans came under heavy criticism since the very first episode of the new series of Top Gear. To be fair to Evans, this was always going to be the case regardless to whomever took over duties from the much-loved Jeremy Clarkson and company. Filling the boots of Jeremy Clarkson was never going to be an easy task to put it mildly.
Chris Evans took to his official Twitter account today and posted the following:
Stepping down from Top Gear. Gave it my best shot but sometimes that's not enough. The team are beyond brilliant, I wish them all the best.
Who would you like to see step in?
Support TeamVVV on Patreon: www.patreon.com/TeamVVV.