After much pestering from fans (in a good way) Psyonix Studios have revealed what the very first free map looks like for their extremely popular 'car-soccer' title Rocket League.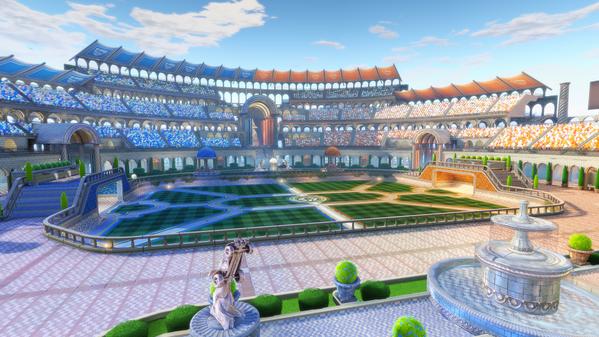 Utopia Coliseum is basically a revamped version of the Utopia map from Rocket League's predecessor Supersonic Acrobatic Rocket Powered Battle Cars (yeah it doesn't exactly roll off the tongue does it?). Rocket League was released earlier this month on the PC and on the Playstation 4 as a free title for Playstation Plus subscribers.
Psyonix recently revealed they have big plans for Rocket League's future and are looking to support the game for years to come.
Support Team VVV on Patreon: www.patreon.com/TeamVVV.