Kunos Simulazioni has confirmed two upcoming – and highly sought after – features for its still-in-development PC sim Assetto Corsa.
The first of these (showcased in the preview image you see here) all but confirms that visual damage modelling will be coming to Assetto Corsa at some point (though no details on physical damage simulation have been disclosed at time of writing).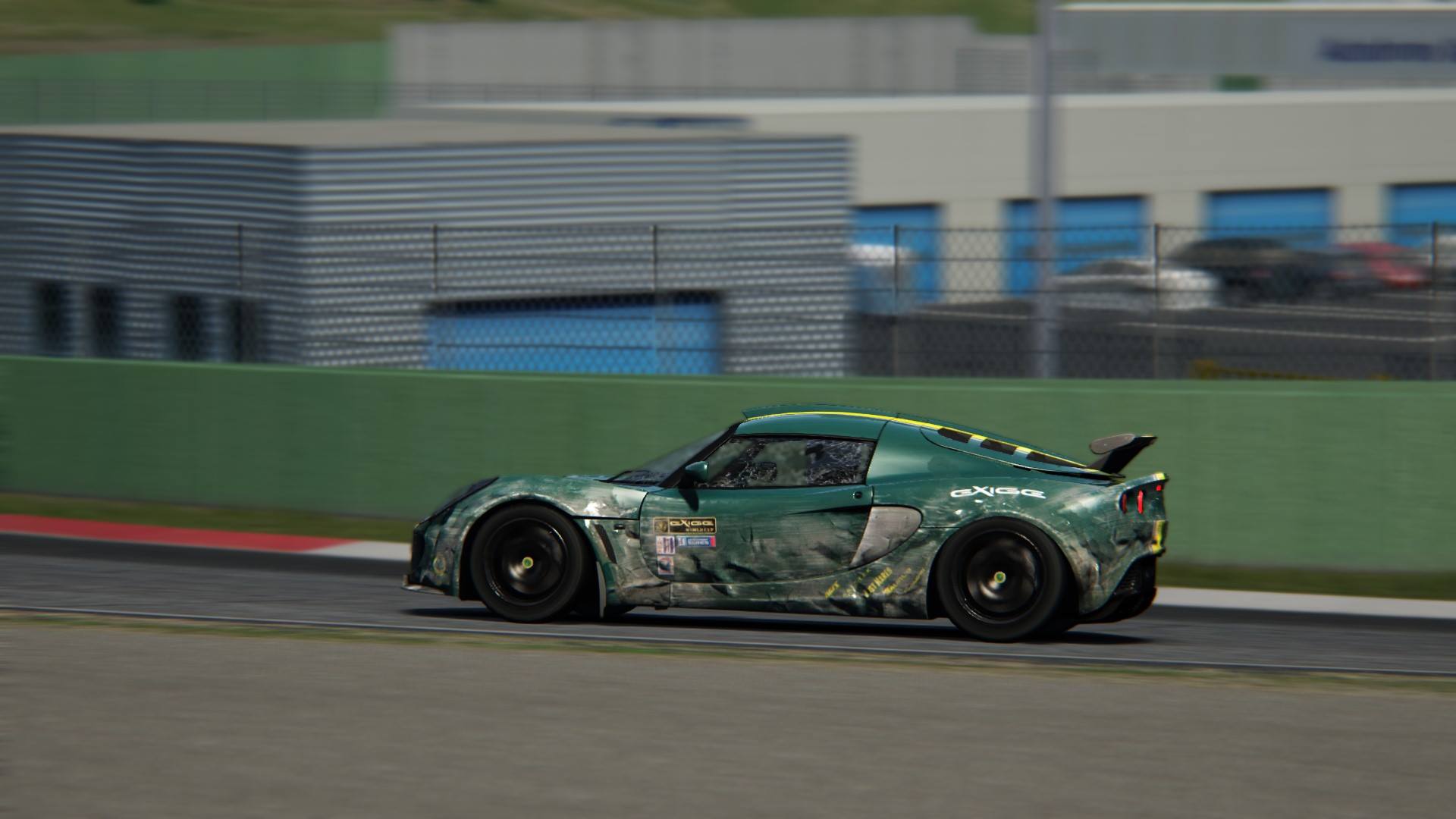 More information is known about the pit stop functionality. According to Kunos, the feature will first be implemented on a limited set of multiplayer race events, and (as the provided GIF depicts) will involve the ability to change your car's tyres.
No additional feature tidbits have been revealed yet, though it's expected that more will be uncovered as we get closer to the release of the next Assetto Corsa Early Access update.
We've partnered up with PC Specialist to provide you a range of Team VVV-endorsed, computer builds, which have been designed to make the most of your favourite racing games. For more information, visit the PC Specialist website here.