According to a report by British motoring magazine Autocar, it seems that Jenson Button and Sergio Perez might have an extra car to develop bar their recently revealed MP4-28 F1 title challenger.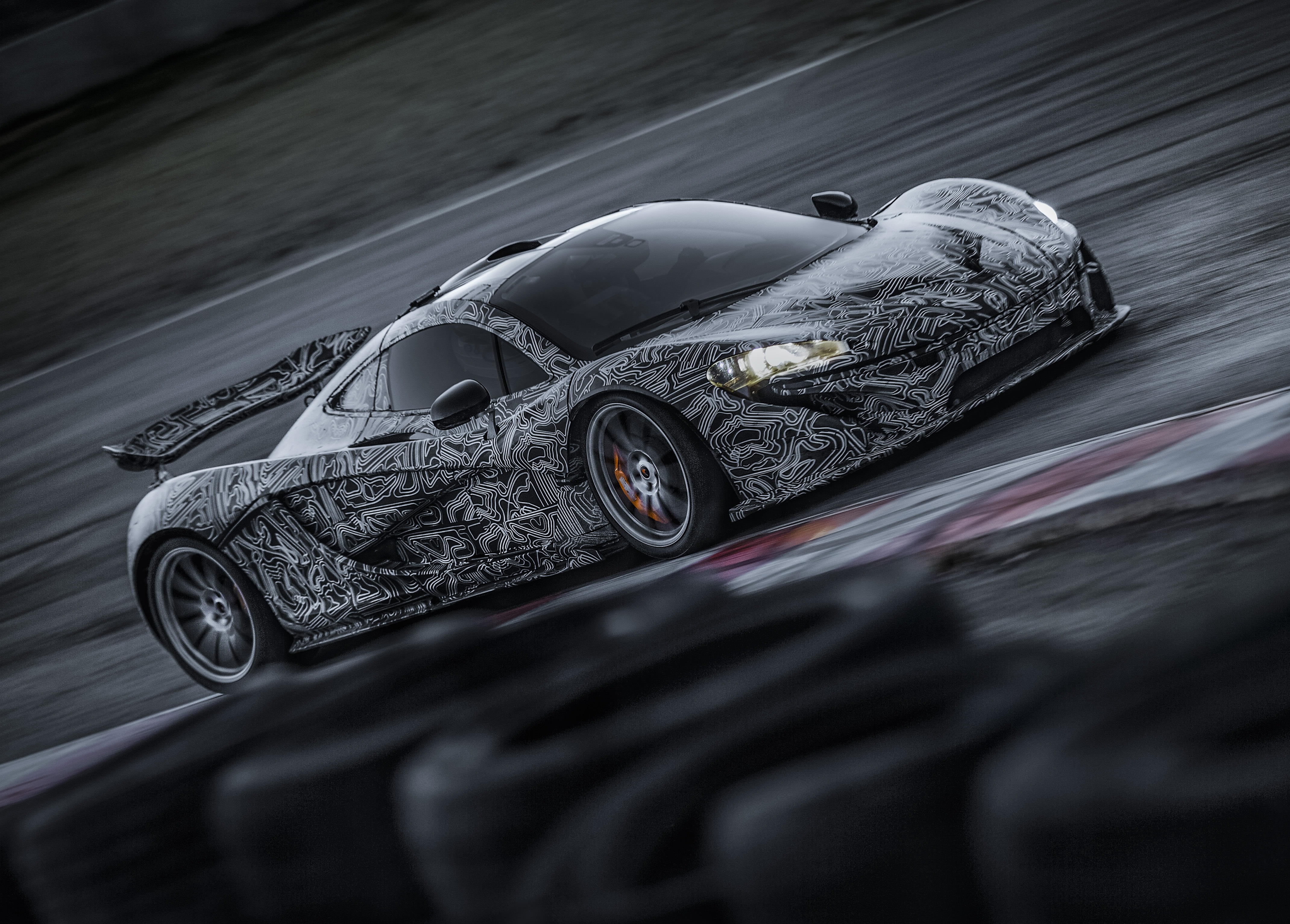 An alleged insider source at McLaren has said to the weekly motoring title that Button and Perez are to play a part in the development process of the P1, with their roles set to commence closer to the car's reveal date at the Geneva Motor Show in March.
Further fuel to the fire came from Jenson Button himself, who briefly piloted the P1 test car at the F1 car unveiling: the 2009 F1 World Champion mentioned that, although the P1 has its own dedicated crew of engineers who are working on the car, he "hopes to get more involved" with the P1 project.
Whilst all of this is unconfirmed for the time being, it is an intriguing scenario nonetheless: with the P1 itself set to be "the result of 50 years of racing and roadcar heritage", it wouldn't be too outlandish for a current McLaren F1 driver to have at least some input in the development of the McLaren Automotive's soon-to-be halo product.