Image Space Inc. have recently released build 1098 of their PC racing sim rFactor 2.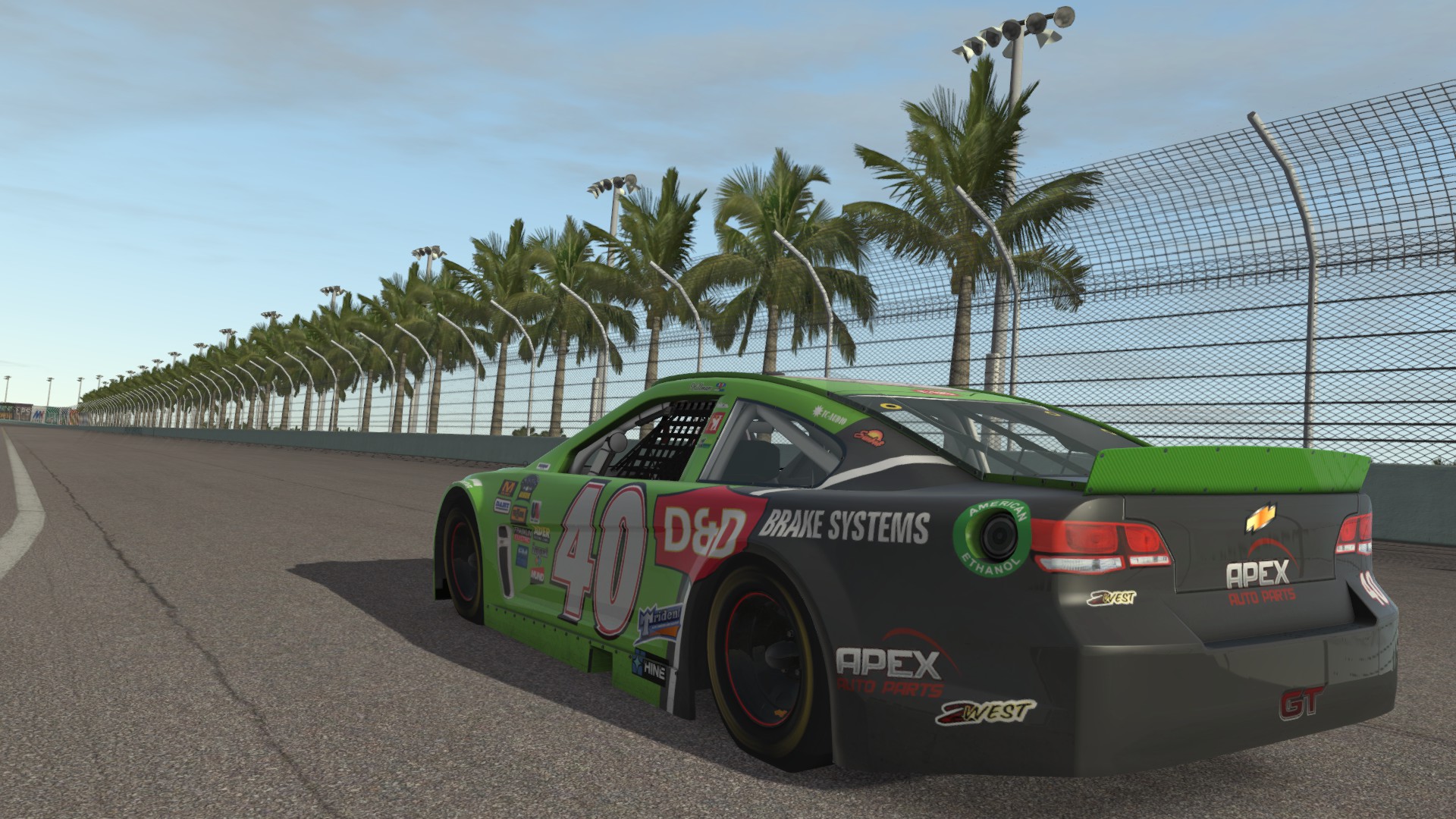 The new update adds a number of added fixes and features including some new tyre fixes, fuel mixture adjustments for racing strategies and custom setups are now remembered upon rejoining.
Other improvements include a number of fixes for multiple pitlane tracks, the fuel level exploit has been addressed and Image Space have also fixed some issues with virtual vehicles not showing up on the list. Steam will automatically update rFactor 2 to the 1098 build when you next launch the sim.
See below for the full list of features and fixes.
Support TeamVVV on Patreon: www.patreon.com/TeamVVV.
Build notes:
FEATURES:
– Session starting times now default to track GDB values rather than always 9am.
– TTool: added a way to set the Surface Load Goal during Quasi Static Analysis, rather than using Surface Height directly
– Added mixture adjustment.
– Tire planar contact compliances can now be adjusted based on tire pressure, etc
FIXES:
– Various fixes for multiple pitlanes tracks.
– Fixed bug where if an AI retires early due to mechanical failure & doesn't make it completely off the road (to the right), AI following him might try to avoid him….by turning straight into him.
– Changed the way FFB gets 'paused' to avoid halts with certain FFB drivers.
– Fixed exploit that could allow people to change the fuel level when that wasn't supposed to be allowed.
– Fixed AI cars in pitlane when yellow flag gets thrown getting confused about what they are doing.
Known issue (see knownissues.txt):
– Lost wheel intermittent repair after driver change, possibly more likely with higher damage percent set. 'Normal' damage repairs function as intended.