Kunos Simulazioni have announced that the Brands Hatch track will be coming to their racing sim Assetto Corsa.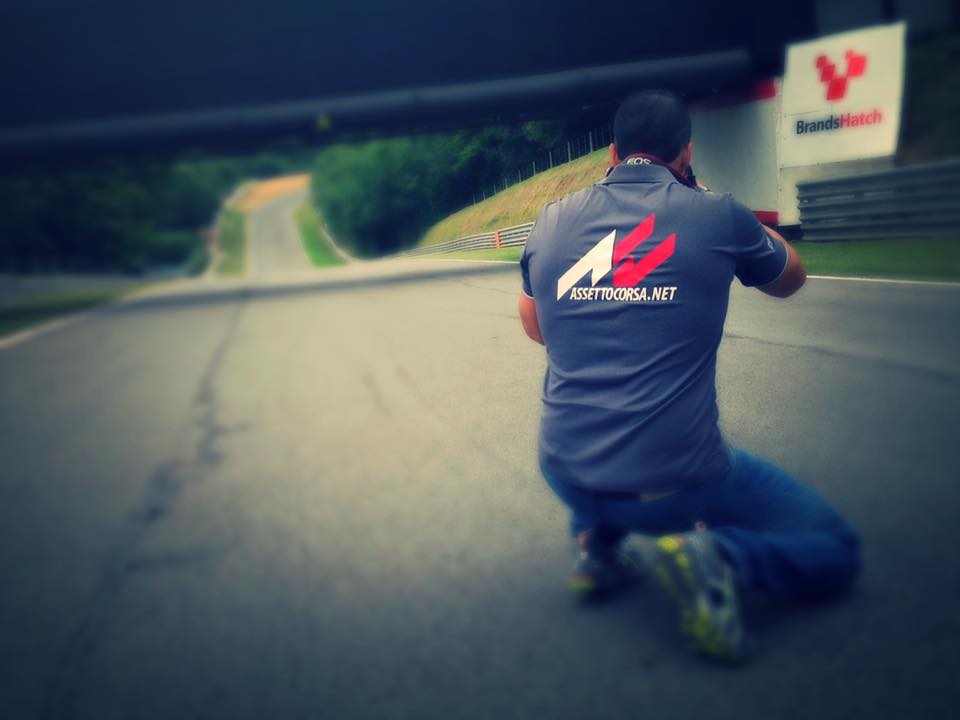 Brands Hatch is one of the world's most iconic tracks and hosts several two and four wheel motorsports events including the MCE Insurance British Superbike Championship, Dunlop MSA British Touring Car Championship and the British GP.
The track offers two different configurations – the Indy layout with just 6 turns clocking in at a fraction under 1.2 miles and the Grand Prix layout of 2.3 miles in length which features 9 turns in total. Brands Hatch alternated with Silverstone as the British Grand Prix venue for the Formula One Championship between the years of 1963-1986. The track record for Brands Hatch has been held for nearly 30 years by none other than Nigel Mansell in his Williams Renault F1 car.
Support Team VVV on Patreon: www.patreon.com/TeamVVV.
https://youtube.com/watch?v=Eb9Y6rIa44I%3Flist%3DPLm6s2R0xIGY7_EQP8WnM86ugZZl5dV93T