Sector3 Studios have announced that the BMW M6 GT3 will be coming to RaceRoom Racing Experience.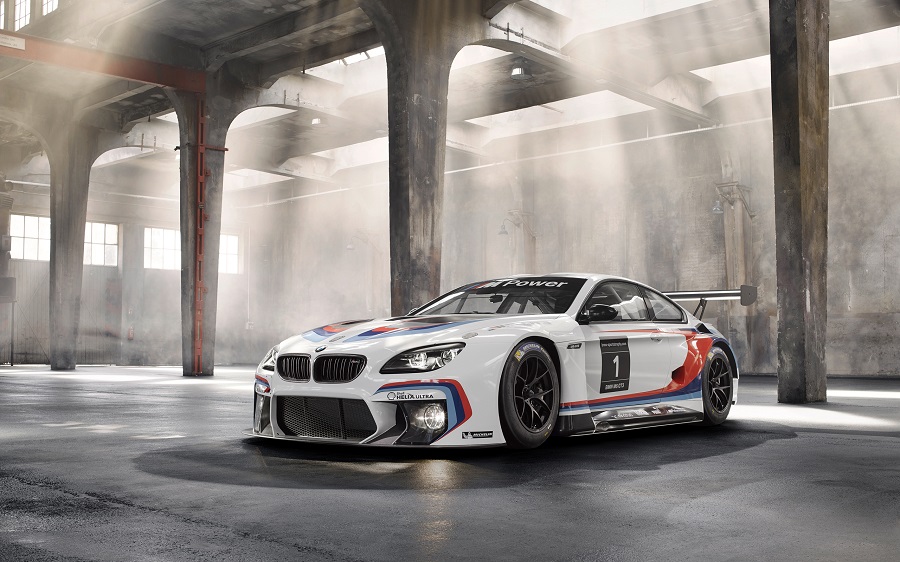 To celebrate the news the development team have released a few render screenshots of the car. Needless to say, the renders look fantastic and the car looks ready for release so I imagine it won't be long until Sector3 release it into the wild.
The BMW M6 GT3 is powered by a 4.4 litre V8 engine which produces up to 585 bhp and is set to replace the BMW Z4 GT3 which has raced since 2010. Check out the renders below.
Support TeamVVV on Patreon: www.patreon.com/TeamVVV.