Eutechnyx has officially confirmed the Bentley Speed 8 will be coming to Auto Club Revolution by next Wednesday (February 19th) at the very latest.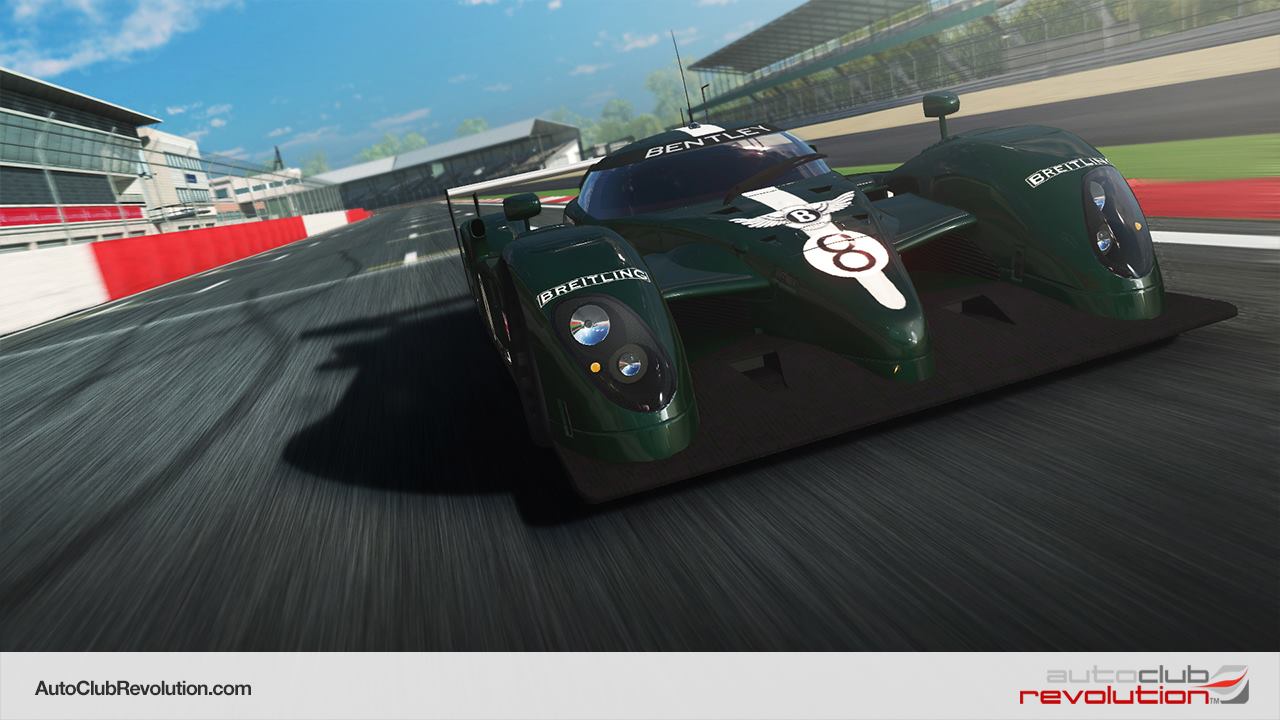 Having had its eventual release in the browser-based racing game teased not so long ago, the inaugural Le Mans Prototype in Auto Club Revolution will be available for players to pre-order tomorrow (February 12th).
It has also been revealed that, should the currently unclassified Bentley Speed 8 pre-order 'stock' run out, all those who paid for early access to the Le Mans-winning endurance racer will potentially be able to start racing the LMP in Auto Club Revolution before February 19th, depending on "whichever comes first".
To complement the release of the Bentley Speed 8, special laptime leaderboards for the car will be made available exclusively to the players who pre-ordered.
As with every other car that Eutechnyx has made available to pre-order in Auto Club Revolution, it's anticipated that the Speed 8 will eventually be made available to purchase the car using ACR's in-game currency instead of real money. No details regarding when this will happen were (understandably) not disclosed in the official release text.