Image Space Incorporated is giving 20 sim racers the chance to get their name immortalised into the upcoming rFactor 2 as an AI driver.
The winning driver will appear as part of a racing series that utilises the rTrainer and will appear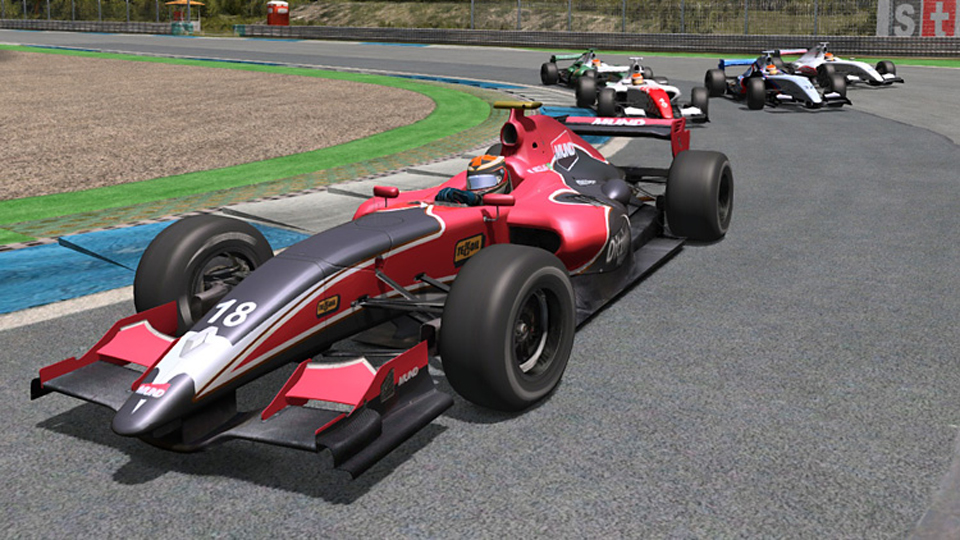 against other players for the duration of the series.
To be in for a chance, all you have to do is visit the rFactor 2 forum and submit an application including the following details:
– Full (REAL) name as it will appear in the software
– Color selection (for car design) from Red, White or Blue only.
– Car number selection. First come, first served (by post order of those chosen), give three numbers and if all three of yours are taken by the time of your post, we'll choose another.
– A short explanation of why you should be chosen.
Codemasters ran a similar competition for GRiD 2 at this year's Eurogamer Expo, where the player with the quickest time would also appear as an AI driver in the final game. Suffice to say, despite my best efforts, I didn't win.