The original Batmobile from the Batman TV series from the Sixties – and arguably one of the most iconic cars ever to appear on television- has been sold at auction for $4.2 million (£2.6 million at current exchange rates) at a Barrett-Jackson auction in Arizona, USA.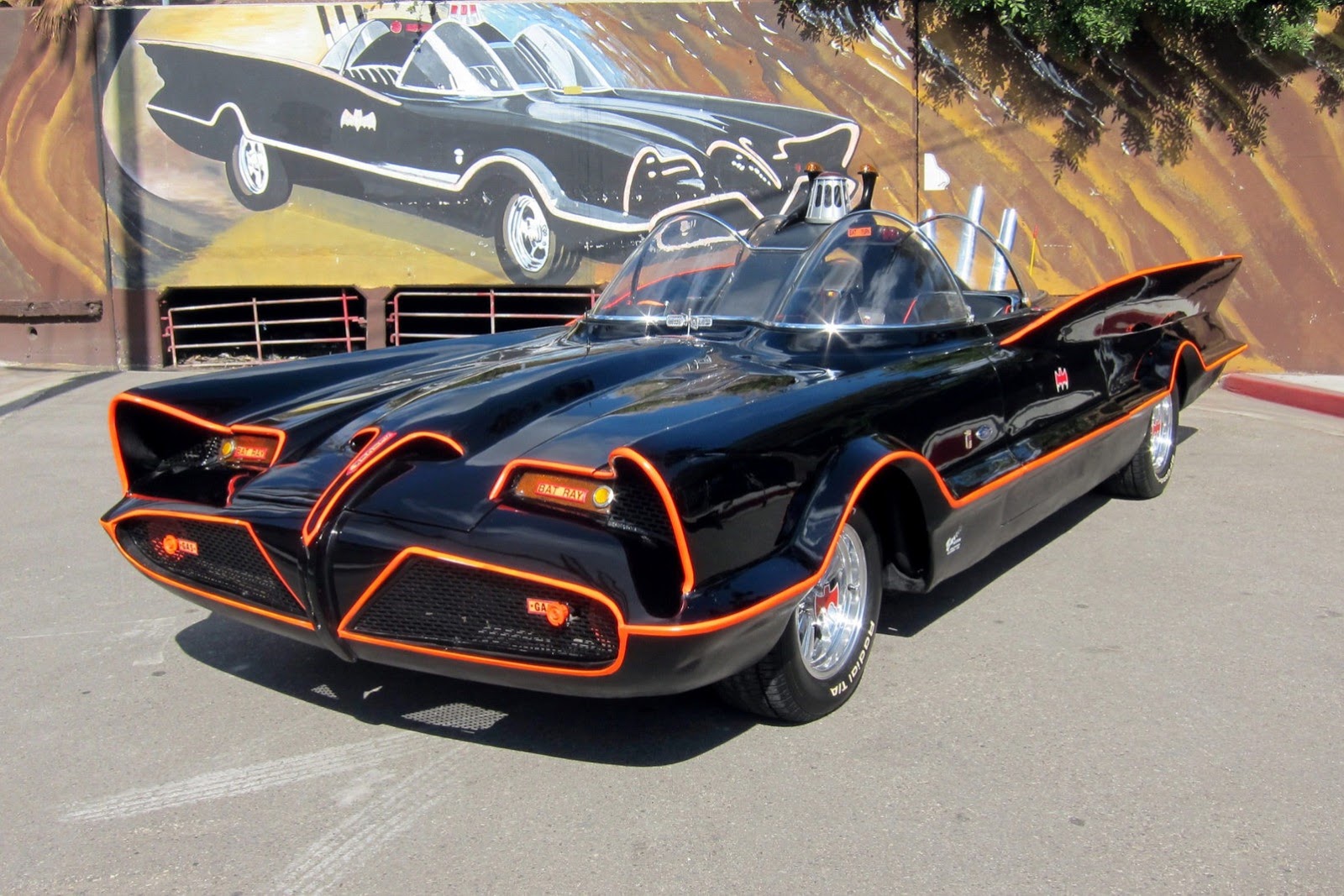 The automotive superstar appeared in the original televised serial alongside the Adam West's version of The Caped Crusader in the 120 episodes the show ran for over a two year period.
Whilst it's gone down in history as one of the most distinctive car shapes of all time, it's not exactly an original shape – the Batmobile was in fact based on the Lincoln Futura concept car from 1955, which was sold on to custom car designer George Barris in the Sixties for the nominal sum of $1.
When Barris was commissioned to build the Batmobile for the new TV series, he used the Futura he'd left deteriorating round the back of his workshop as the base on which to build the eventual star car.
Until the auction, Barris had been the only person to own the original TV Batmobile (four replicas were built to appear on camera for the TV series), and indeed was one of the star attractions at his car museum in California.
The keys to the Batmobile now belong to the very wealthy Rick Champagne, a resident of Phoenix in Arizona who owns and founded the aptly named logistics company 'Champagne Logistics'.
It's not the first TV movie car auction to go up for auction recently, either, as James Bond's original Aston Martin DB5 was sold in 2010 for $4.6 million.