Codemasters Racing has released a duo of new DLC packs for Grid 2, adding a host of cars and an all-new track to the arcade racing game.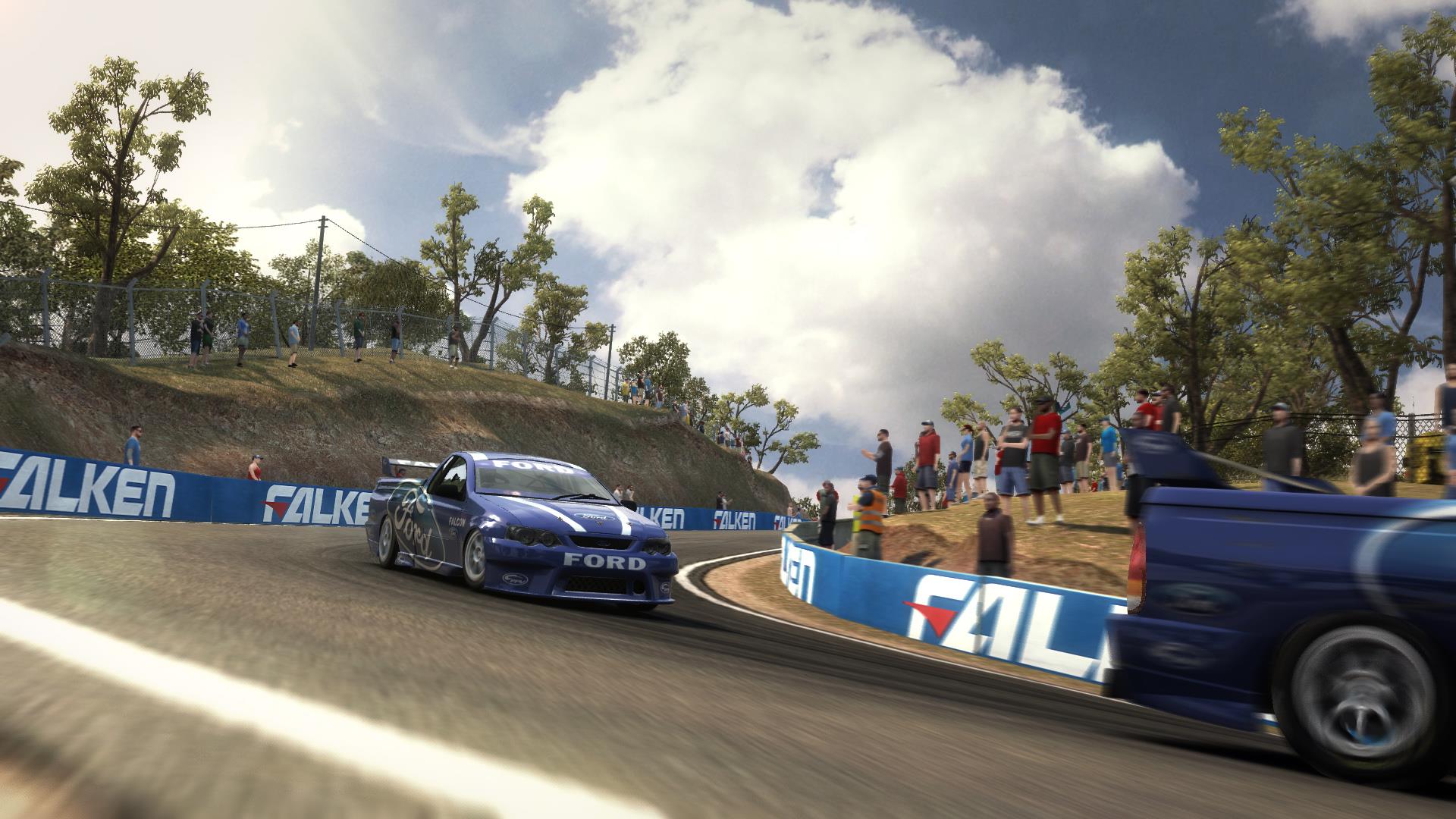 Headlining the announcement is the 'Bathurst Track Pack', which not only includes a coiple of Mount Panorama-associated tracks to race on, but also a trio of new cars to the Grid series: the Nissan Skyline R32, the Ford Sierra Cosworth RS500 and the oh-so-Aussie Ford Racing Ute.
Fans of the original Race Driver: GRID are also in for a treat, with the Koenigsegg CCGT and the Pagani Zonda Revolucion (an updated version of Race Driver's Zonda R) being included in the stand-alone 'Classic GRID Pack'.
The two DLC packages also come with their own bespoke Achievements/Trophies, which goes as follows:
Bush-bash – You completed a Time Attack event at Bathurst
Aussie Rules – You beat a lap time of 01:39:00 at Bathurst. (Excludes drift events)
Time Extended –

You've won an online Checkpoint event at Bathurst

Outback and Gone – You reached a speed of over 220mph (354.056km/h) at Bathurst
Turn Back Time – You've won a drift event in a Koenigsegg CCGT (excludes Global Challenge events)
An Old Favourite – You've won an elimination event in a Pagani Zonda Revolución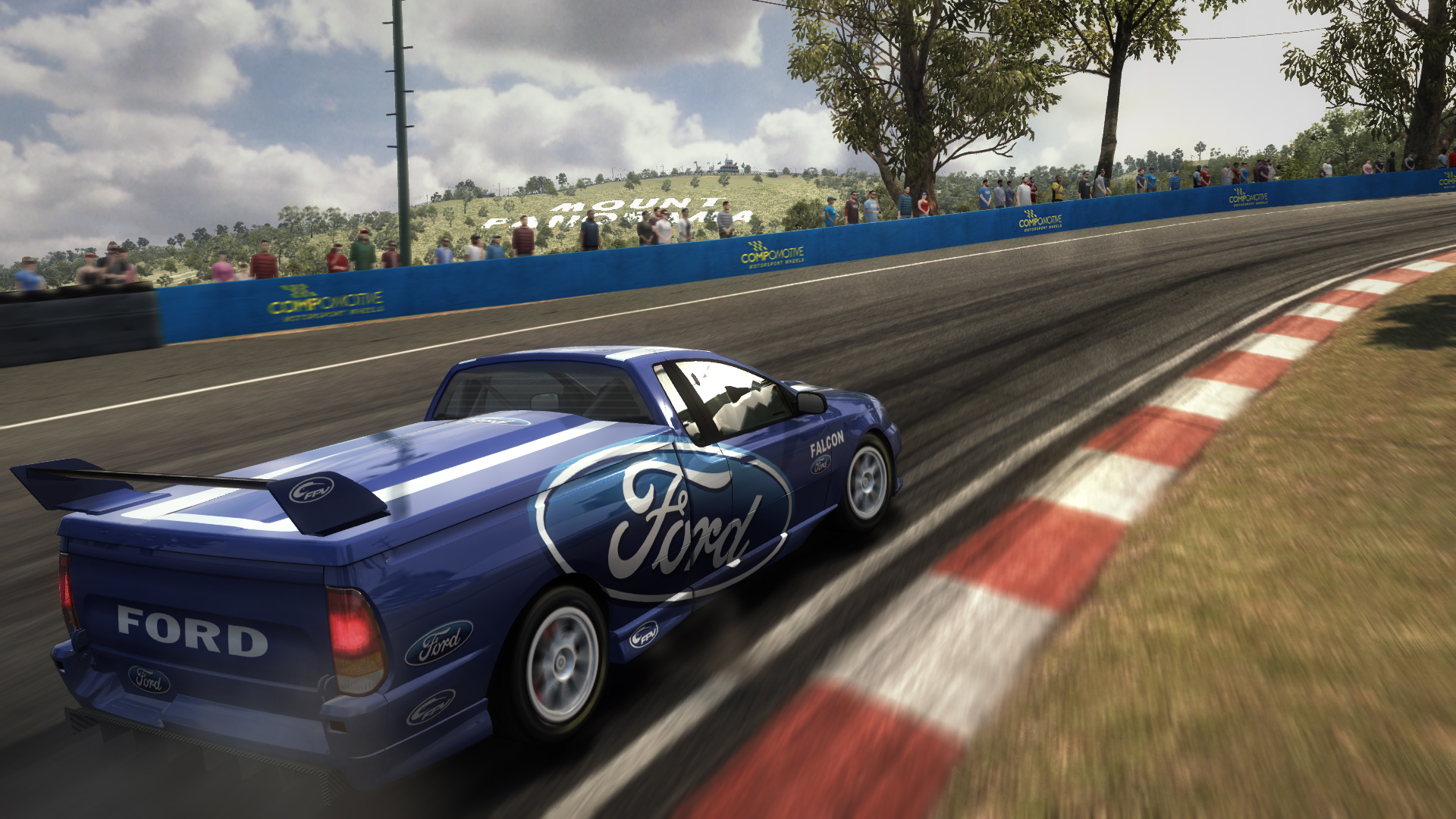 Both the Bathurst and Classic GRID packs are available to download now from the PlayStation Store, Xbox Libe MarketPlace and the Grid 2 Steam page respectively for whatever platform you play Grid 2 on. At time of writing, we couldn't find any UK specific pricing, though the Bathurst and GRID packs are available in in the US for $9.99 and $2.99 respectively.
These new packs also seem to mark the end of Codemasters' DLC support for Grid 2, as a new 'Grid 2 All In Pack' containing all ten downloadable packages for the game has also been released, with a retail sticker price of $34.99