Version 1.1.5 of Reiza Studios' PC racing sim Automobilista Motorsports Simulator has been released which brings with it a plethora of features and fixes along with the legendary Imola track as DLC.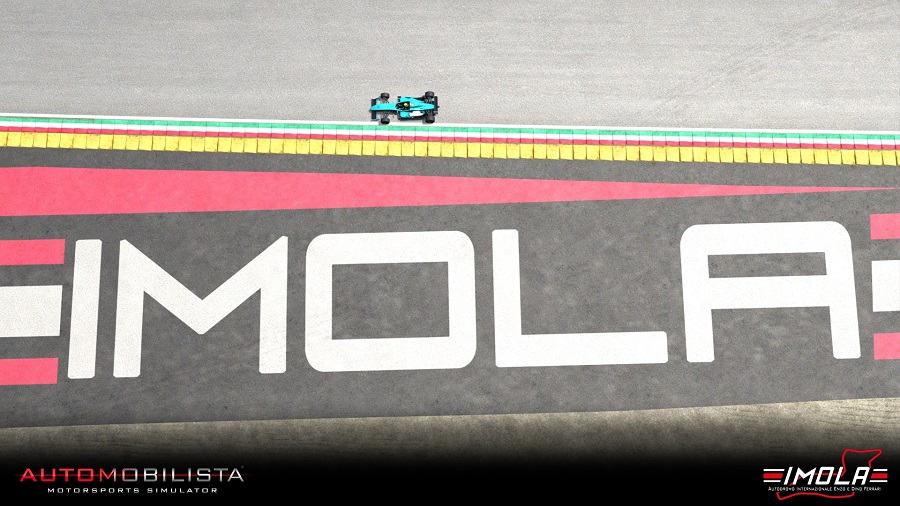 As mentioned previously, the Imola track actually comes in four different versions and is known as the Legendary Tracks Part 1. The four version span several decades with examples from 1972, 1988 2001 and 2016 available. The Legendary Track Part 1 DLC can be purchased on Steam for £4.79.
Reiza has also recently confirmed a second planned paid DLC pack which will see the inclusion of trucks added to the racing sim. The trucks comes from Reiza's other sim title Formula Truck 2013 albeit with upgraded vehicles with new custom rules sets and functionalities. No release date has yet been announced however we can expect the price to be very similar, or perhaps the same, as the Legendary Tracks Part 1 DLC as above.