Criterion have lifted the bonnet of Need for Speed Most Wanted's new Autolog 2.0, the second wave of Criterion's stat-tracking system first introduced in Need for Speed: Hot Pursuit, which seems to have been influenced by EA's own online Battlelog system from Battlefield 3.
The revolutionary stat-tracker will now be fully accessable on the needforspeed.com website once Most Wanted launches, delivering an experience rather akin to the aforementioned Battlelog. According to an official blog post, players will be able to use the web-based version to check their Autolog Feed, browse Recommendations, comment, share pictures and tag events.
In addition, customised recommendations will enable you to "turn down the volume on a particular friend and focus the action on someone you absolutely must beat."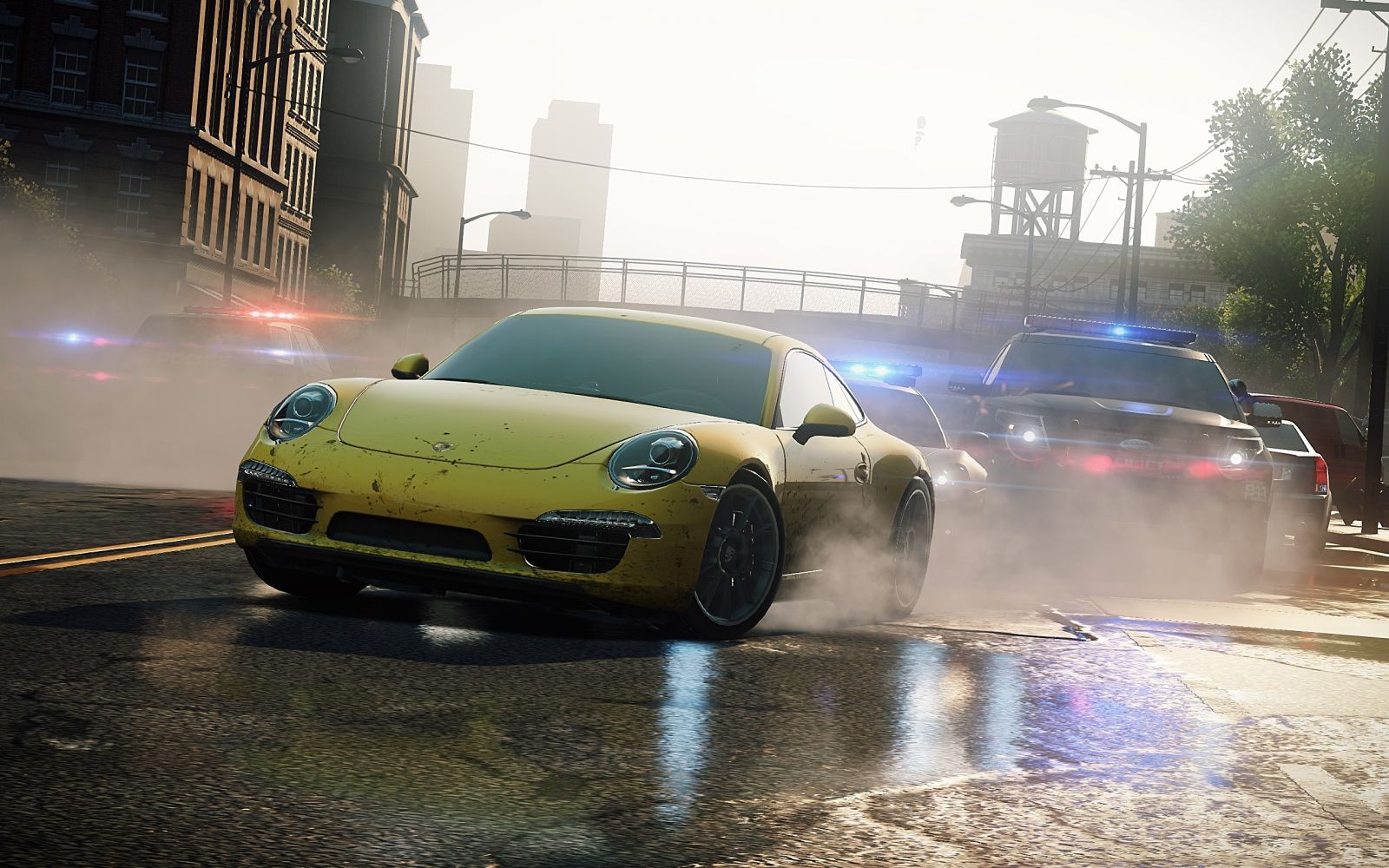 Every element will be meticulously scrutinised by the system, constantly comparing you to your friends' records as you speed through the city, perform jumps and blast past speed cameras. "If there's something to do, there's someone to beat."
A photo mode has also been confirmed, divided between "dreamshots" and "snapshots." Dreamshots are presumably like Forza Motorsport and Gran Turismo's customisable photo mode allowing you to capture the perfect shot of your car in predetermined locations, whereas snapshots will capture the action as it unfolds just as you beat your friends. These can of course be shared for added bragging rights when metal meets metal.
As we already knew from its E3 reveal, the ultimate goal will be to become the "Most Wanted" as you rank up on Need for Speed points from every minute thing you do in the game, which is constantly monitored in Autolog 2.0.
Autolog was previously only accessable in-game or on smartphones in Hot Pursuit and Shift 2: Unleashed, so the added accessability is certainly welcome given the success of Battlelog. October 30th can't come soon enough.