Auto Club Revolution developer Eutechnyx has confirmed the free-to-play PC racing game will be fundamentally re-engineered through a forthcoming update.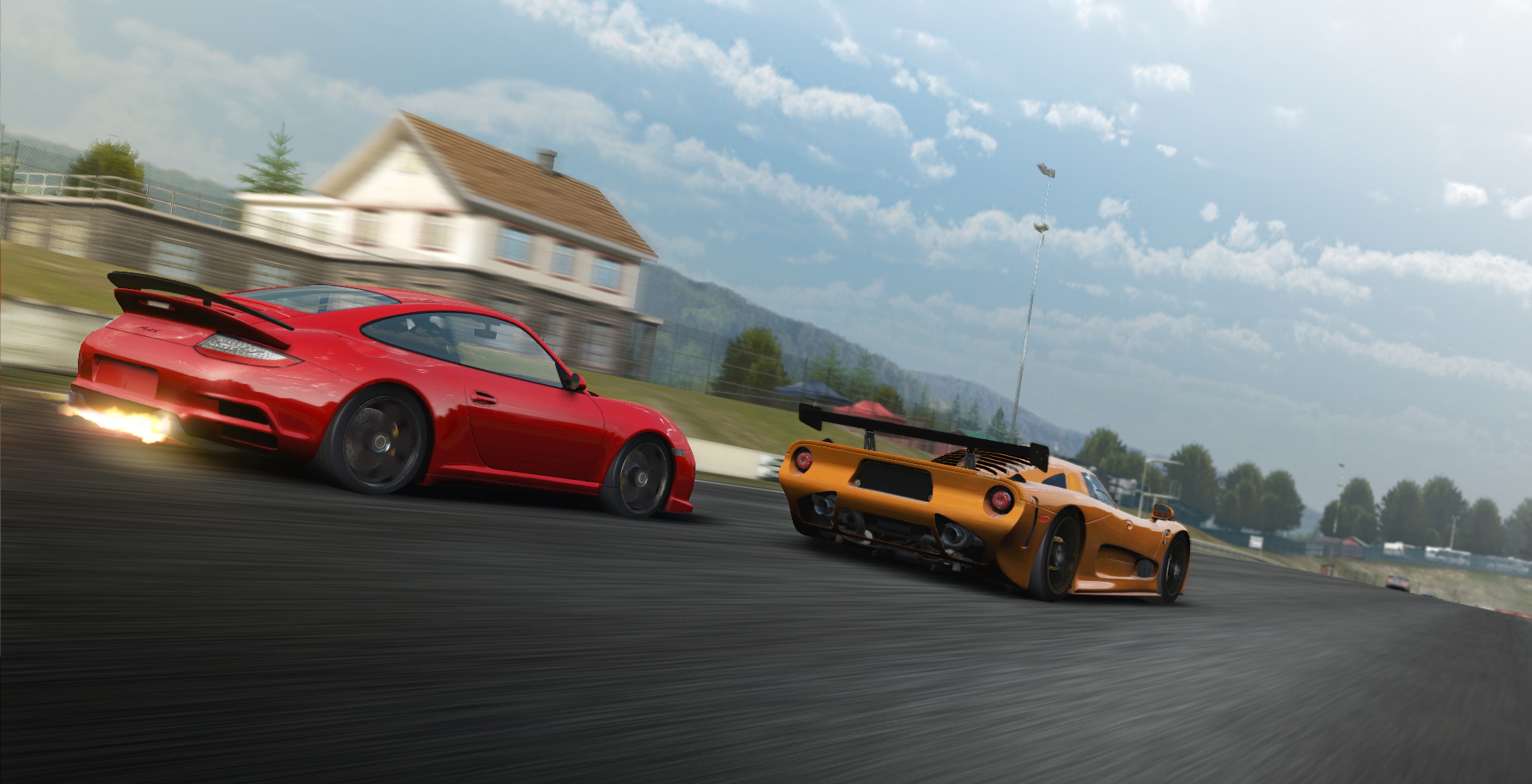 Claimed by Eutechnyx to be a "full remodelling" of the browser-based title, Auto Club Revolution "V2.0" will add hordes of new content to the game, as well as tweak and polish existing ACR features.
For example, Auto Club Revolution V2.0 – which launches on June 16th as a Closed Beta – will add Maserati, Alfa Romeo, Ruf and Subaru to the game, as well as touch up the car exteriors, interiors and overall vehicle physics. Players will also be able to view their cars in a 360 degree in-game garage.
The engine sounds and audio effects will also be rebuilt from the ground up, to "deliver an authentic sound experience for full player immersion", and a new solitary game client will be adopted to "push the quality of content, and integrate new technologies that will further enhance player interaction".
One of these technologies is support for the Oculus Rift peripheral. Whilst compatability for the VR headset won't be ready in time for the ACR V2.0 Closed Beta, Eutechnyx claims it's in "deep in development and currently in early experimental tests",and should be complete by the time the production-ready Oculus Rift is released later this year.
Those who wish to gain access to Auto Club Revolution V2,0 will be able to do so by registering for the Closed Beta on the official Auto Club Revolution website from June 16th (existing ACR players will have automatic access to the Closed Beta). Eutechnyx will also confirmed "select new players from various regions worldwide will be admitted [to the ACR Closed Beta] in stages".
No dates or time frames for the public release of Auto Club Revolution V2.0 have been disclosed by Eutechnyx at time of writing.