Eutechnyx's free-to-play PC sim Auto Club Revolution has just been given a thorough refresh via an extensive update patch.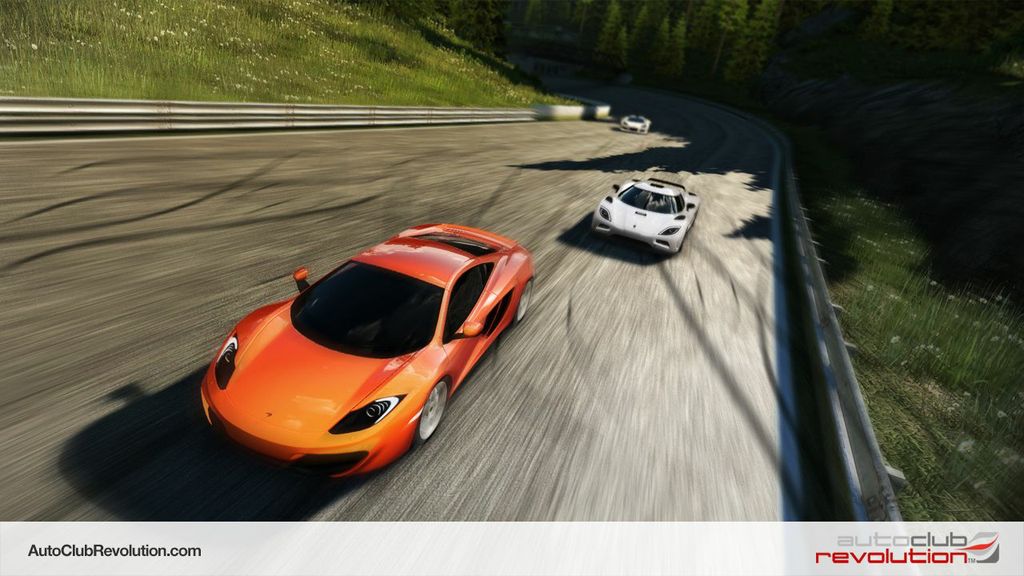 As worded in the official notes, this new patch "boost performance and improve the player experience" by refining and adding new features to the title.
The main focal point of the update is the new matchmaking system, which is now determined on the player's lap times instead of their car's Vehicle Performance Rating (VPR) figure.
As such, online races will select their participants based on how competitive their lap times are on the available track, with a traffic light system being used to allocate players: Green and Amber allow you to participate (though the latter rating requires you to chose a different car), whereas Red means you're not eligible.
To avoid this system alienating players who are new to the game or haven't racked up many virtual miles on all the tracks in Auto Club Revolution will have to use AI lap times in the matchmaking facility, until they themselves have set representative times.
Other new features to ACR in this patch include new lighting effects (such as glowing brake discs and streetlight reflections on wet track surfaces), two new options to toggle steering support and rev matching when downshifting, an F1-style gear change indicator and a "hangout re-factor" that allows players to toggle through and switch cars without having to leave the lobby.
Topping the changes off is the implementation of "persistent lobbies", which allow groups to stick together without having to go back to the hangout menu.
Whilst changes and improvements are always welcome, us here at Team VVV are interested in hearing what our ACR-playing readers think of the new patch, so do let us know what you make of the tweaks and added features in the comments section below.