Sector3 Studios have just unveiled the very latest addition which will arrive on their PC racing sim RaceRoom Racing Experience soon.
The Audi Sport TT cup 2015 will join the ever growing car list of the free to play game. The Sport TT Cup car is powered by a turbo-charged 2.0 litre TFSI four cylinder engine which produces over 300 bhp, and weighs in at just 1,125 kgs.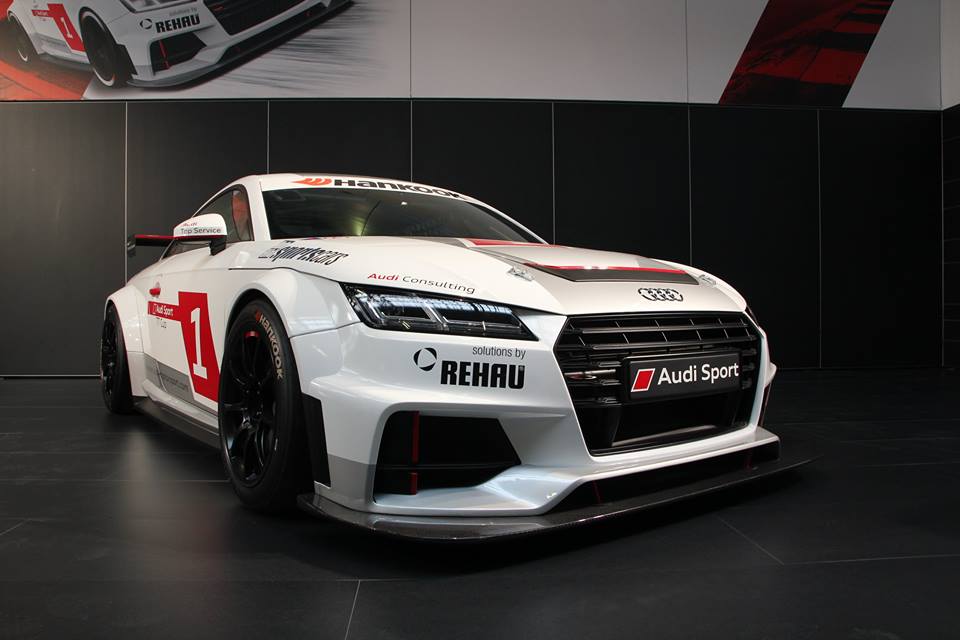 Sector3 Studios commented on their official Facebook page:
"All we need is some dedicated servers, and we could have an RD Virtual TT Cup on our hands!"
Support Team VVV on Patreon: www.patreon.com/TeamVVV.