iRacing.com has confirmed Aston Martin as the next car manufacturer to be represented in the PC racing title.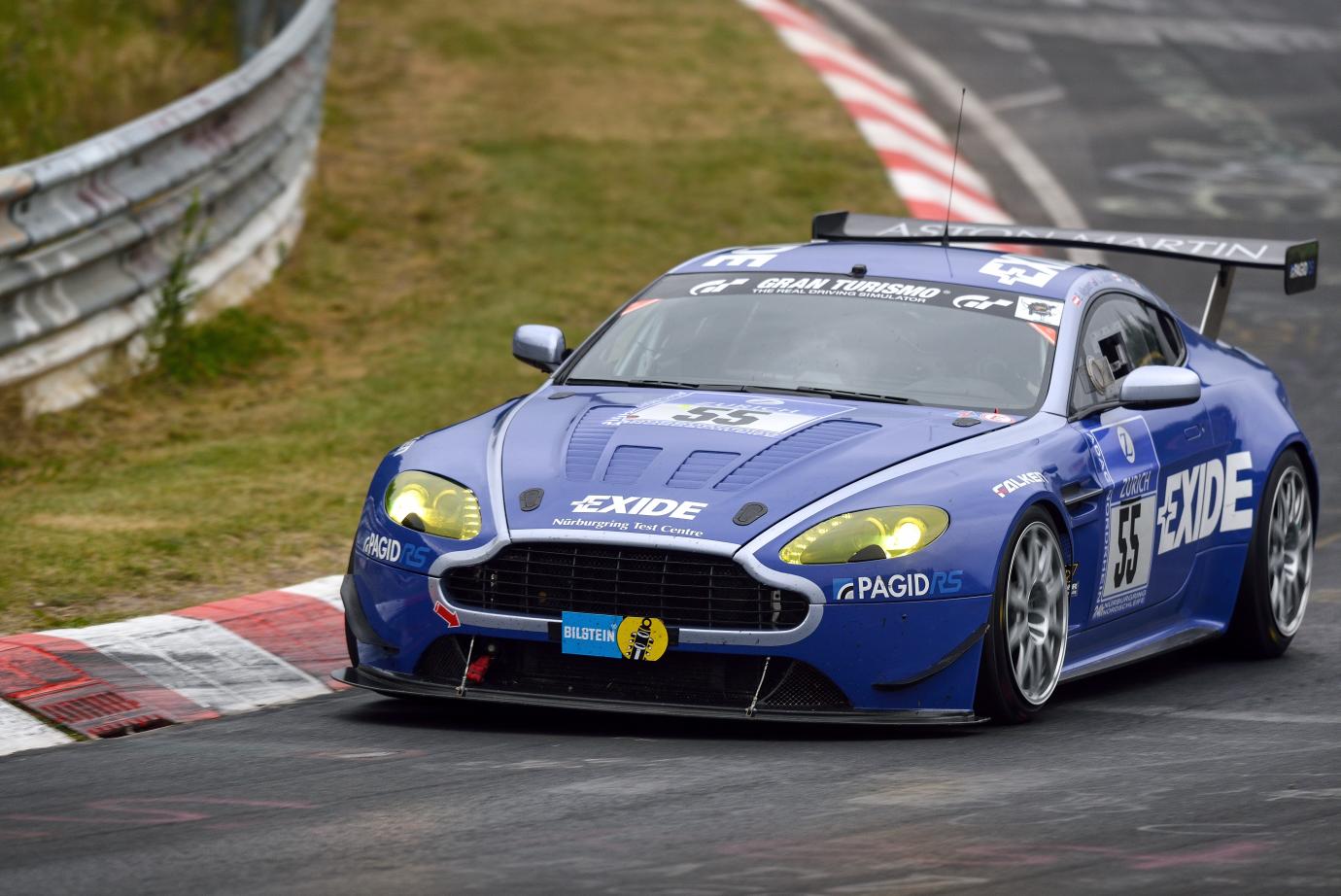 According to the official announcement, a total of four Aston Martin racing cars will be brought to the subscription-based sim, though only two – the V12 Vantage GT3 and DBR9 – have been confirmed at time of writing.
The aforementioned V12 Vantage will, however, be the same car that will compete in this weekend's iRacing.com Nurburgring 1000km endurance race.
No release dates for either the DBR9 or V12 Vantage GT3 have been disclosed by iRacing.com at time of writing.
We've teamed up with the folk over at iRacing to bring you an exclusive offer: a three-month subscription for the price of one, saving you 60% off a standard three-month membership! Click here for more details on how to claim this offer.
The gurus at PC Specialist also have a great range of Team VVV-endorsed gaming computers on sale, built specifically to get the most out of your favourite racing games. Visit the PC Specialist site here for more information.
Image Source: Aston Martin Lagonda Ltd.