Assetto Corsa developers Kunos Simulazioni have released a quick hotfix for Assetto Corsa.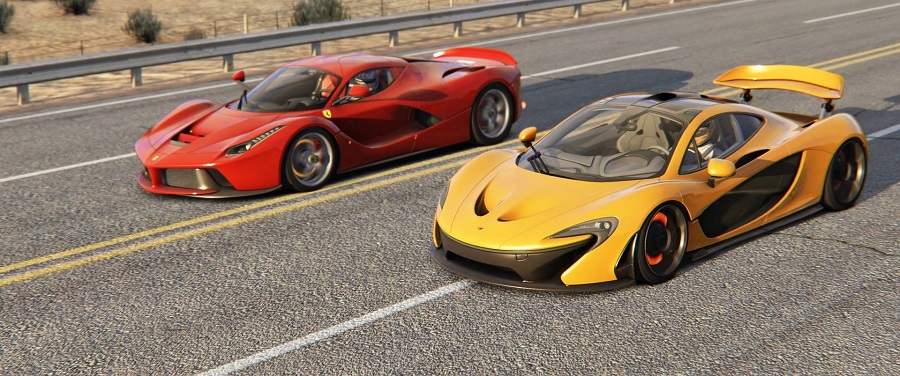 Two weeks ago Kunos released the very large 1.5 update for Assetto Corsa which included a new fictional environment called "The Black Cat County" which a beautiful stretch of road surrounded by amazing scenery. The update also saw four new cars added to the ever expanding car list and the racing sim even benefited from some visual and audio improvements.
You can view the full v1.5.7 update changelog below.
Support TeamVVV on Patreon: www.patreon.com/TeamVVV.
v1.5.7 changelog
– Fixed end race GUI with Post Processing off
– Realtime app tweaked for visibility
– F5 camera plays external sounds
– ksEditor : fixed error in saving kn5 of a car project
– Improved timing and removed "smoothing" messages on acServer