Assetto Corsa owners on the PC will soon be rewarded for their patience with the release of the third and final Porsche Pack on December 20.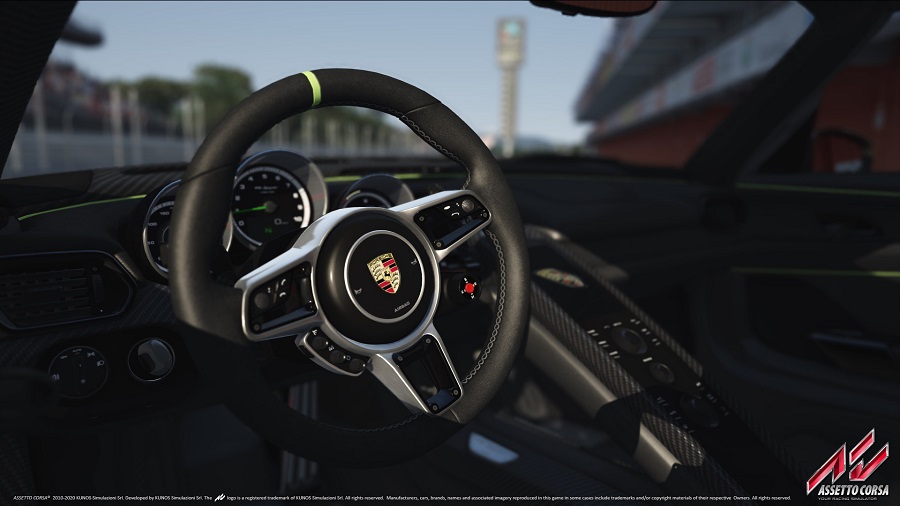 The final Porsche Pack was originally supposed to contain one of the most sort after cars, the Porsche 911 RSR 2017, however it will now be omitted from the pack's release in a few days. Fear not though, as the 911 RSR 2017 will be available as a free upgrade of the Porsche Pack Volume 3 some time in January. Not only that, but the 911 Turbo S will take its place to boost the third Porsche Pack back up to 7 models.
No doubt the delay will frustrate many PC players, no specific reasons were given regarding the reason for the RSR's delay but at least we won't have to wait long before we can sample its brilliance. You can view the full list of Porsche marques available in the Porsche Pack Volume 3 below along with some teaser screenshots.

Porsche 911 GT3 Cup 2017
Porsche 911 GT3 R 2015
Porsche 911 Turbo S
Porsche 919 Hybrid 2016
Porsche 908 LH
Porsche 917 K
Porsche 911 R