Here's some news you probably didn't want to hear, fellow Assetto Corsa fans – we've just received word from Kunos Simulazioni that, contrary to popular belief, the 'technology demo' of Assetto Corsa will not meet its planned 2012 release. An alternative release date wasn't revealed, sadly, but they did reaffirm the "1st quarter 2013" as Assetto Corsa's new projected release window.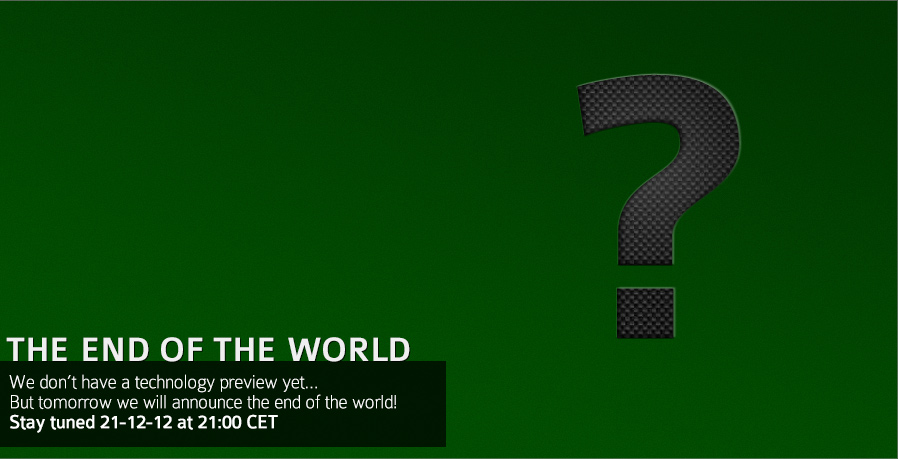 Here's the apologetic statement in full:
"First of all all, we would like to apologise for the lack of updates and news related to the release of Assetto Corsa. We have been working very hard on the Assetto Corsa project and before we make any more announcements we have had to wait until everything is in place. Now, at last, we can share some important information with you, our fans.
On December the 23rd, 2011, we announced that we are developing a new PC racing simulation, "Assetto Corsa". Our aim was to be able to release the game one year later, during 2012's holiday season.
We will not reach this goal. Assetto Corsa has been delayed and the release is now expected within 1st quarter 2013, as some of you may already know. The "Assetto Corsa technology preview", a graphics benchmark, expected to be released in 2012, has been delayed too. We know a lot of people are keenly waiting for the release of Assetto Corsa, and we wish to thank them for the support they have given us since we announced our most ambitious project.
If you are an experienced gamer you will already be aware that these kind of delays can happen, and will know as well that reasons for such delays can be boring. But, trust us, this is not the case, because the reasons behind our decision to delay Assetto Corsa for a few weeks are the best possible.
We just ask you to remember that what you have seen, what we are able to show you, is just the tip of the iceberg. It is not possible for us to help you understand the amount of work we have put in, as well as the many situations that can determine some of our choices. Anyway, on December, 21st 2012, at 21.00, European time, please connect to www.facebook.com/assetto.corsa or to www.assettocorsa.net and prepare yourself for the most unexpected ending we are able to give you…"
We can't hide our disappointment that we won't even be able to play a snippet of Assetto Corsa in 2012, but that final statement does at least provide some solitude. What they're planning is anyone's guess, but we're very intrigued indeed – expect something significant to be announced around this time tomorrow.
Any ideas of what this apocalyptic announcement could possibly be? Sound off in the comments below, on our Facebook page or on our forum.