Ahead of this weekend's British Grand Prix, Kunos Simulazioni have released some previews of their rendition of Silverstone for their forthcoming PC simulation Assetto Corsa.
Both the current 3.66 mile GP and the original 1960's airfield layout will be included. Kunos have been closely working with staff at Silverstone to ensure that their historical reproduction is authentic, using hundreds of photos and videos for reference.
Besides the obvious timing of the British GP taking place at Silverstone this weekend, Kunos Simulazioni's reveal comes curiously close to Image Space Incorporated's showing of Silverstone for rFactor 2. Add in the fact that the famous circuit will also debut in Gran Turismo 6, and SIlverstone has suddenly become a popular choice for this year's wave of racing simulations.
For comparison's sake, we thought we would see how Silverstone currently stacks up in all three titles from the work-in-progress screenshots released so far:
Assetto Corsa
rFactor 2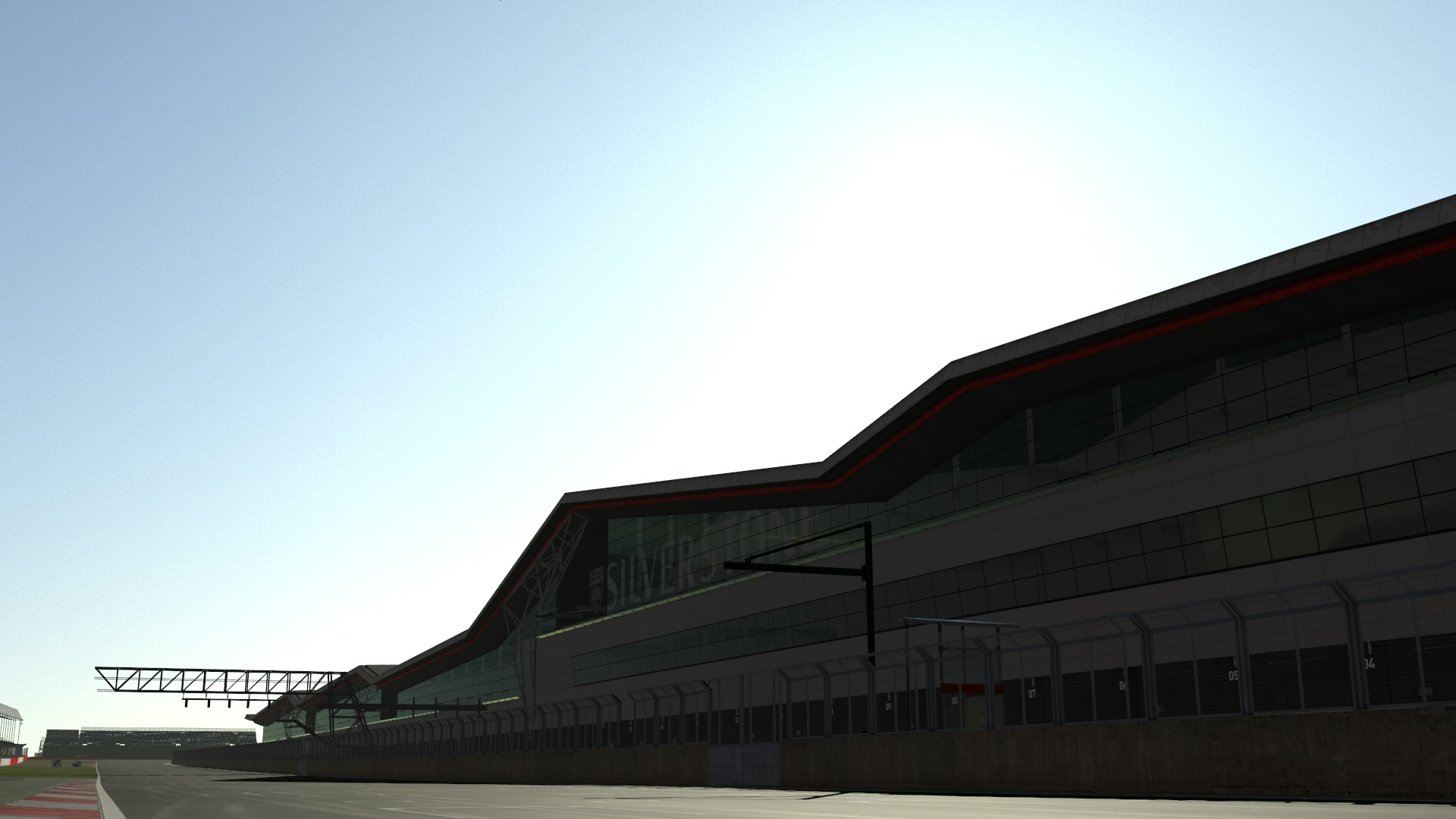 Gran Turismo 6
Which game's Sivlerstone rendition reigns superior to you? Let us know your thoughts in the comments below.