Developer Kunos Simulazioni has made available their Prestige Pack DLC for the Xbox One version of Assetto Corsa.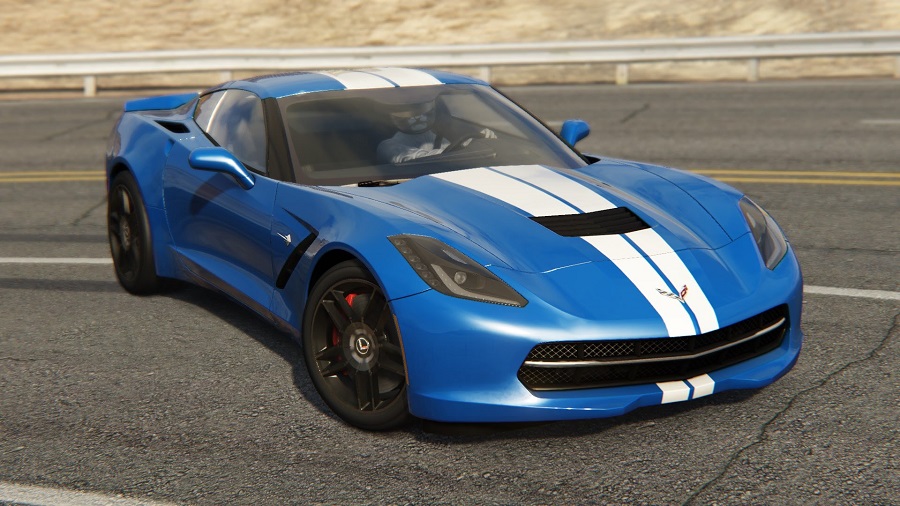 The Assetto Corsa Prestige Pack DLC, which costs £5.59 on the Xbox Store, includes nine additional cars including the Ford Mustang 2015, Lamborghini Gallardo SuperLeggera, Nissan GT-R Nismo 2014 and Toyota GT-86.
In collaboration with the most prestigious car manufacturers, Assetto Corsa ups the simulation stakes with a focus on pure driving realism, with pin-point accuracy across every aspect of the game. All rendered to an obsessive level of detail, each with bespoke handling and performance modelling taken from manufacturer's real-life data and telemetry.
The full list of cars included in the Prestige Pack DLC can be seen below. Please note that the Ferrari 488 GTB, the Audi R8 V10 Plus and Corvette C7 Stingray are also part of the upcoming Performance Pack DLC, you have been warned.

Ferrari 488 GTB
Audi R8 V10 Plus
Corvette C7 Stingray
Ford Mustang 2015
Lamborghini Gallardo SuperLeggera
Nissan GT-R Nismo 2014
Toyota GT-86
Audi A1 S1
BMW M4 Coupe