The eighth-gen console port of Assetto Corsa will share the same physics model as the PC version.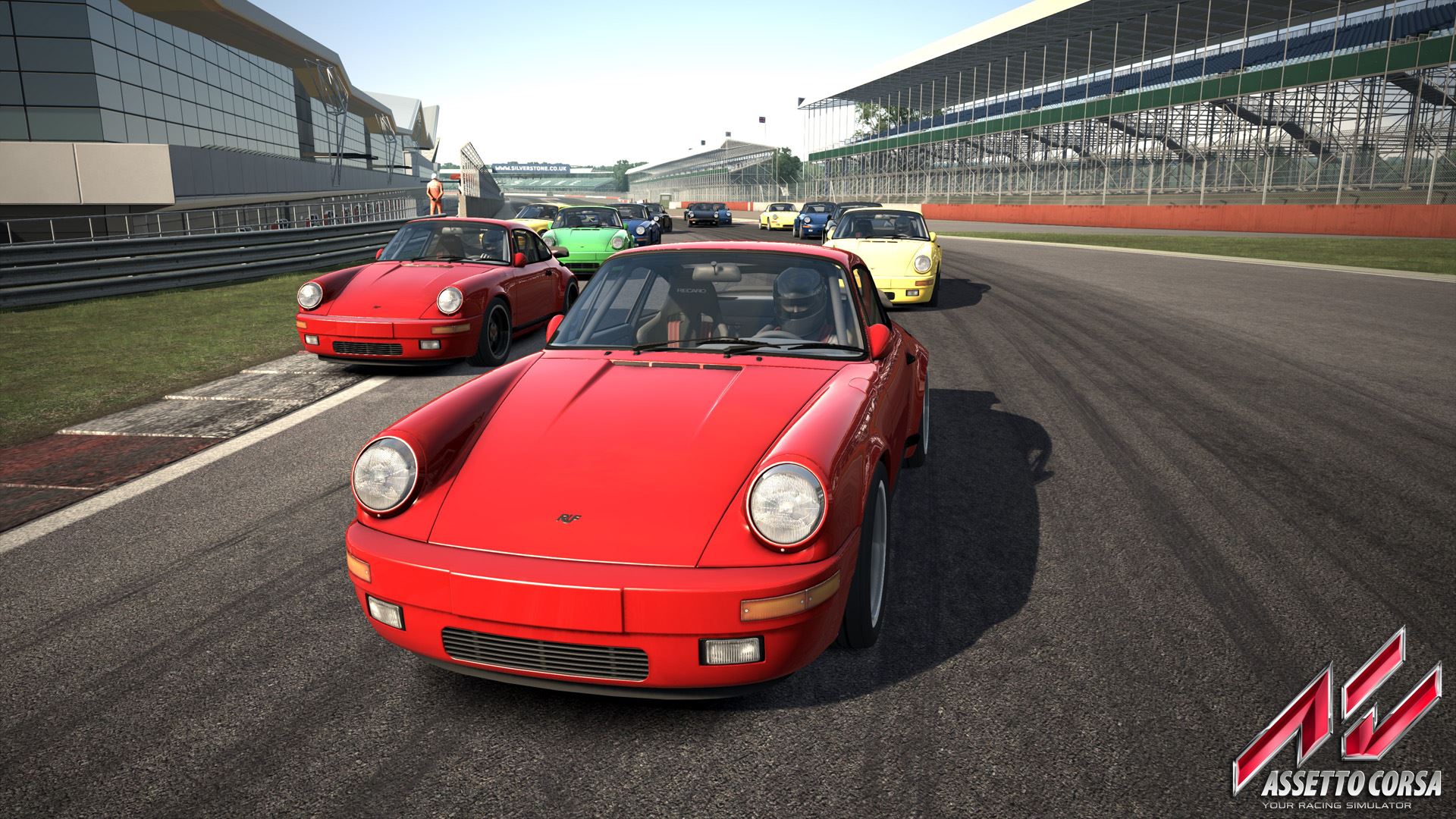 Speaking to Eurogamer Italia, Kunos Simulazioni's licensing manager Marco Massarutto revealed the PS4 and Xbox One version of the game will be "faithfully" lifted from the PC release.
Massarutto went on to say the console development build (presumably on the PS4 dev kit mentioned earlier in the article) already "has the same feelings, dynamism and force feedback of the PC version".
The interview also revealed quite a few areas of the game will be tweaked in the console port, with the biggest cited difference being the revised user interface. However, Massarutto stated it's still "too early" to provide details on how online multiplayer will work over Xbox Live and PSN.
Assetto Corsa will be released on the PS4 and Xbox One later next year, with development being carried out by Kunos Simulazioni and 505 Games. More details on the console port will be revealed during the inaugural PC gaming press conference at E3 on 16th June.
Support Team VVV on Patreon: www.patreon.com/TeamVVV