Kunos Simulazioni have released a trio of in-game images of some of the content in the upcoming Dream Pack 2 for Assetto Corsa.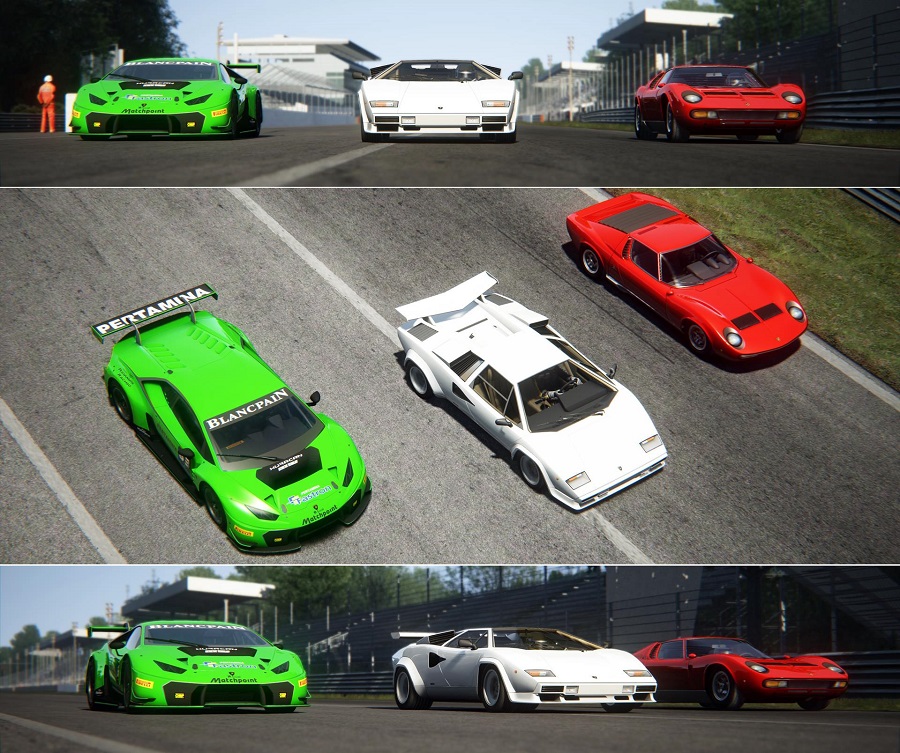 The three Lamborghinis will be part of the upcoming Dream Pack 2 content along with the Glickenhaus SCG 003, RUF RT21R and Audi R8 LMS among others. The Dream Pack 2 content is due for release at some point before the end of this month.
Other Lamborghinis confirmed to be coming to Assetto Corsa in the future include the Asterion, Aventador, Gallardo GT3, Gallardo LP 570-4 Superleggera, Huracan LP 620-2 Super Trofeo and the Veneno to make a total of nine.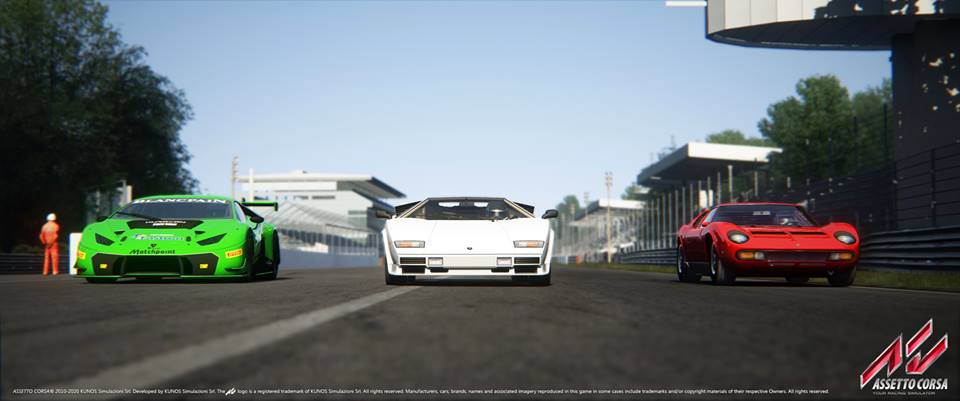 You can view the Lamborghini teaser that was released earlier this year below.
Help TeamVVV grow by supporting us on Patreon: www.patreon.com/TeamVVV.