Thanks to the wizardry that is backward compatibility, Xbox One owners will be able to play the amazing arcade racer Split/Second: Velocity today.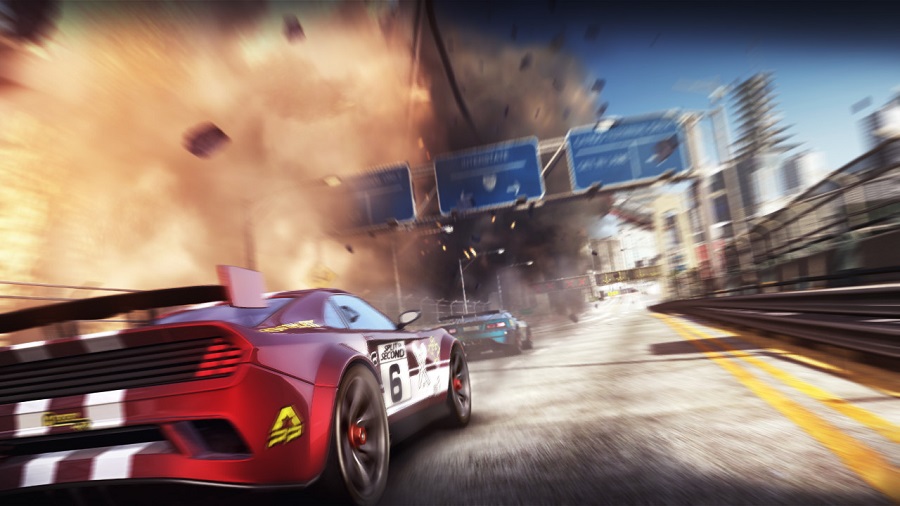 Developed by the now-defunct Black Rock Studio, Split/Second:Velocity was released in 2010 across multiple platforms including PC, PlayStation 3 and Xbox 360. It stood out from the crowd of arcade racers around that time by having players take part in a fictional reality TV program of sorts.
The action involved building up a "power play" gauge by performing slim streaming, jumps and more. Unleashing this power play would trigger obstacles for opponents, temporary shortcuts for the player, and in extreme cases, you could alter the route of the course altogether.
We thought Split/Second: Velocity was unique in its approach, wonderfully intense, and features a fully realised world with a fantastic attention to detail. You can read our thoughts in our review for the title right here.
Let us know if you'll be reliving the action that Split/Second has to offer.