Since its launch numerous problems have plagued the PC version of the recently released F1 2015. Following the last patch, Codemasters have now released another patch which fixes a number of problems including various crashing issues.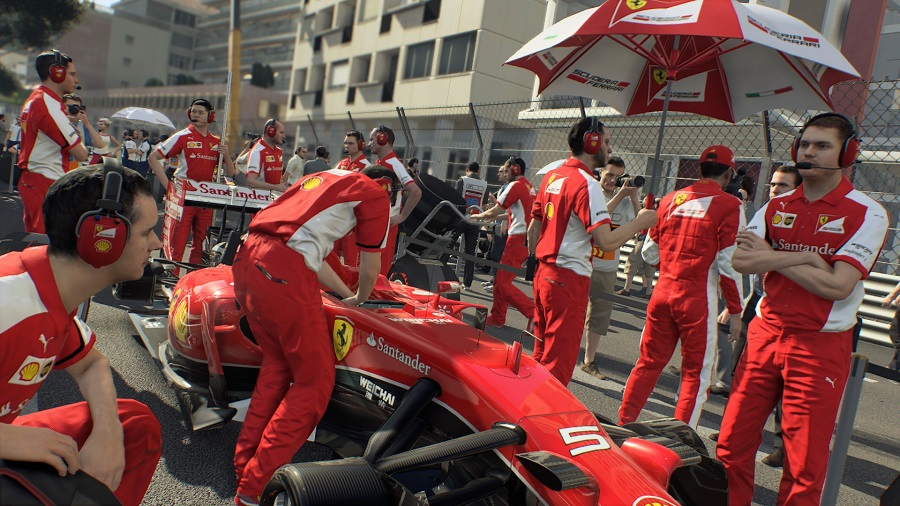 Codemasters commented on the recent patch: "We're aware that this will not fix everyone's problems and we are continually working to resolves these issues as fast as we can."
Playstation 4 and Xbox One owners are also experiencing problems with F1 2015. Codemasters are fully aware of these problems and are currently working on patches for both consoles although as of now we're not sure when these will be available.
Take a look below at the fixes for the most recent PC patch for F1 2015..
Support Team VVV on Patreon: www.patreon.com/TeamVVV.

Fixed crash caused when switching between game running in a window to running in full screen
Fixed crash going to track, or when driving on track when in 800×600 resolution with Ultra high detail preset
Fixed crash when reducing the resolution of the game
Fix for game timer running too fast during frame spikes
Fix for camera speeding up at start of broadcast sequences
Fix for tyre regulations not correctly working in short Championship weekends