The team behind Auto Club Revolution have yet another new extra for their PC racer, as a new car and track have just been announced.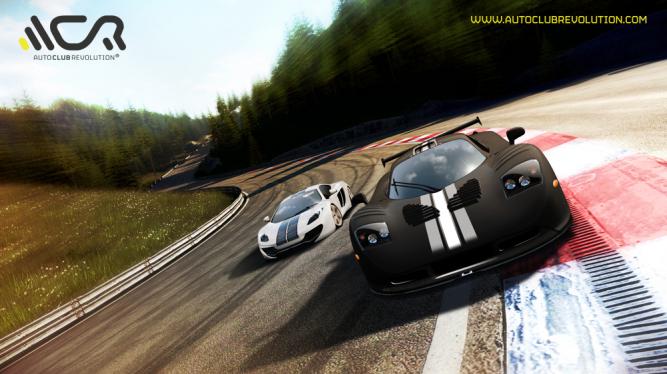 The venue in question is the fictional Kolmården Test Circuit, which has been designed to be a high-speed track, with sweeping bends and banked corners.
It's indeed a pretty good thing that a new high speed track has been announced, especially when you consider that there's now an additional top tier car for players to try out.
And the vehicle in question. The Mosler Raptor GTR. All 838bhp of it.
Whilst Kolmården is included for free, Auto Club Revolution players will have to pay for the Raptor GTR with 'paid for with real money' E-Bucks.
For a limited time only, though, the Mosler will be available for 888 E-Bucks, which means that – if you purchase what the dev team call the 'Supreme Top Up Pack', you can also acquire five new cars that have also been discounted.