Kunos Simulazioni's latest 'Content Update' patch for Assetto Corsa has been released, most notably adding AI drivers to the still-in-development PC racing sim.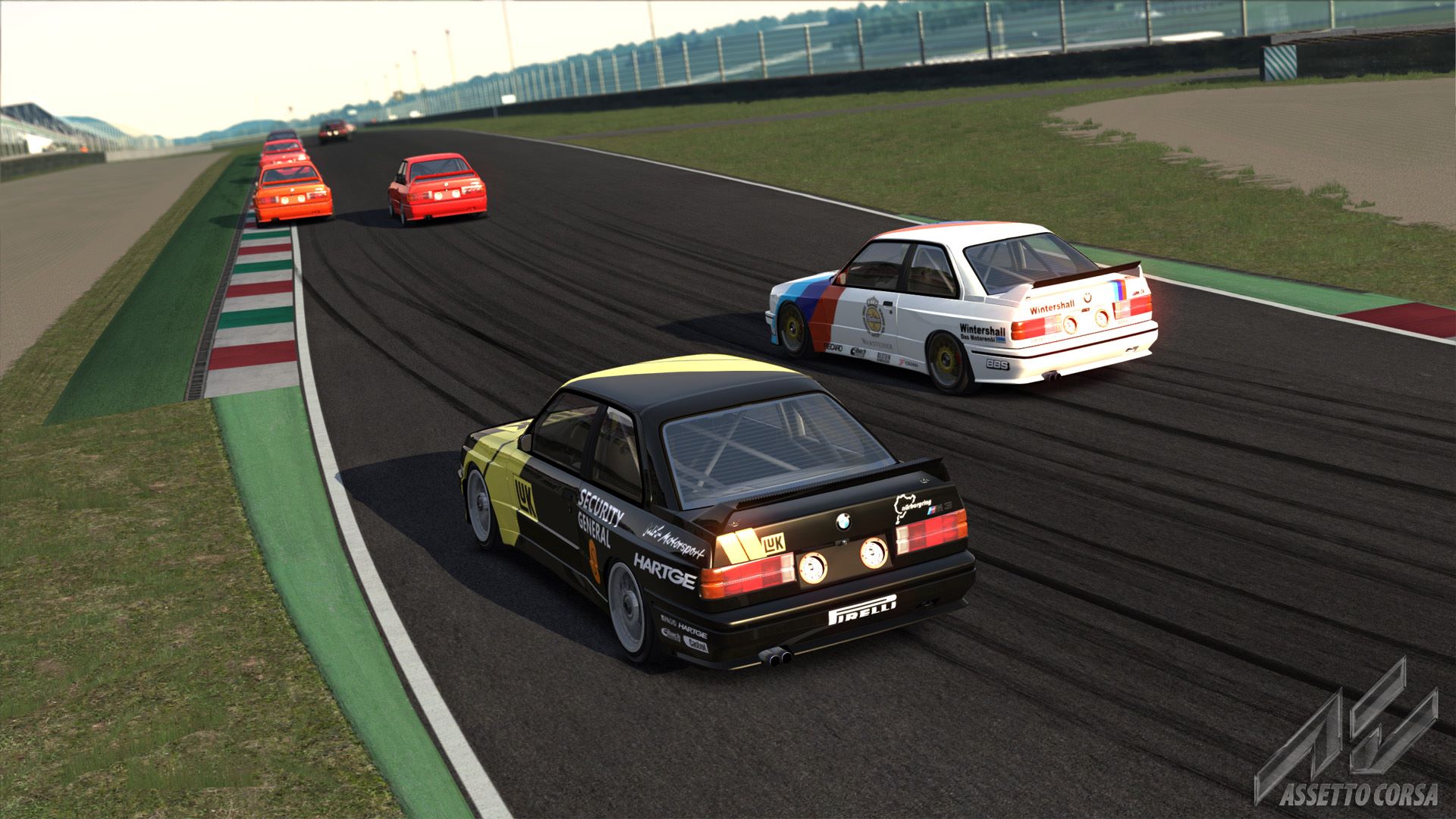 At this stage, it's only possible to race against computer-controlled drivers on certain tracks in specific game modes in Assetto Corsa, though it's almost certain that Kunos Simulazioni will be adding AI drivers to other elements of the PC driving game in future Content Updates.
The fourth bi-monthly patch also adds two all-new cars to Assetto Corsa – the BMW 1M Coupe and the Lotus Evora GTE – along with seemingly extensive upgrades to Assetto Corsa's tyre physics.
All of the fourth Assetto Corsa Content Patch update notes can be found below, along with a gallery